Best ipad Apps for Lawyers
Admit it, iPads are one of the hottest gadgets nowadays, aren't they? Well, here is yet another post for you. This time, I will share you few of the best iPad apps for lawyers. Yes, you heard it right, there are also iPad apps for lawyers.
Best iPad apps for Lawyers – TrialPad
Lawyers will find the iPad app TrialPad, developed by Saurian, amazing and advantageous. Why? With TrialPad, lawyers will be able to organize pertinent information about their clients. This information may include schedule for court hearings and even important documents for every trial.
Moreover, lawyers can also view and save videos, images, and portable document files or the PDFs using TrialPad. It can be a great device to store evidences for a particular trial. Though, you need to make it sure that the format of the files you are going to view in TrialPad are compatible. Here is a list of the formats you can view in TrialPad:
Adobe PDF
JPG
TIF
TXT
GIF
PNG
DOC/DOCX
XLS
PPT/PPTX
Keynote pages
MP4
MOV
Well, TrialPad also gives lawyers the chance to edit videos and documents stored on their iPads. Also, they can zoom out and zoom in pictures and documents for clearer view.  Aside from that, lawyers can likewise create different folders for different clients.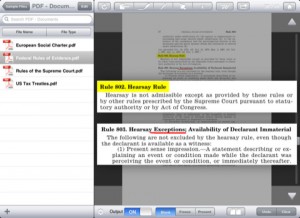 Lawyers and assistants can make their work easier and more organized if they are going to use TrialPad. Get it for 89.99 dollars ($89.99) at the iTunes store.
Best Lawyer Apps for iPad – Black Law's Dictionary, 9th Edition
Once you decide to study or to take a legal profession, you already know that you have to memorize and analyze different laws and regulations in your field of expertise. Of course, you need to take into consideration the territory where you are going to practice your profession. Well, for those who are living in the United States of America, then the iPad ap Black Law's Dictionary, 9th Edition is definitely great for you, this is one of the best lawyer apps for ipad. The iPad app contain about 45,000 law terms in addition ot various West key numbers and alternate spellings. The app also contains audio files that will teach you how to pronounce difficult law terms so that you will be confident enough to speak in front of the jury during the court hearing. The words in the dictionary also contain hyperlinks to particular term that are included in the definition for quicker reference. Lawyers can also scan through various law-related acronyms and abbreviations using the iPad app Black's Law Dictionary, 9th edition.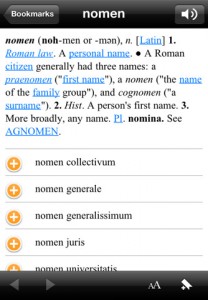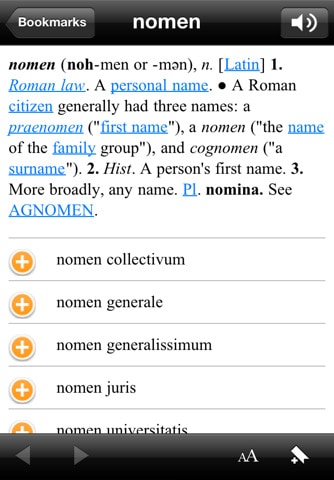 Visit the iTunes store and get the best iPad app for lawyers Black's Law Dictionary, 9th Edition for 54.99 dollars ($54.99).
Best Lawyer Apps for iPad – Constitution
The next best legal apps for ipad is Constitution. As the name would suggest, it is very related to the legal profession. The legal app contains pertinent information about the constitution of the United States of America (USA).  You can see no advertisements in this free lawyer ipad app and I am sure this will be a great help for lawyers who are practicing in the U.S. This is not just for lawyers for those who are studying law or ordinary university students who are currently enrolled in a history subject.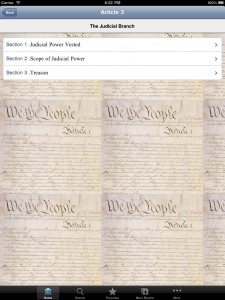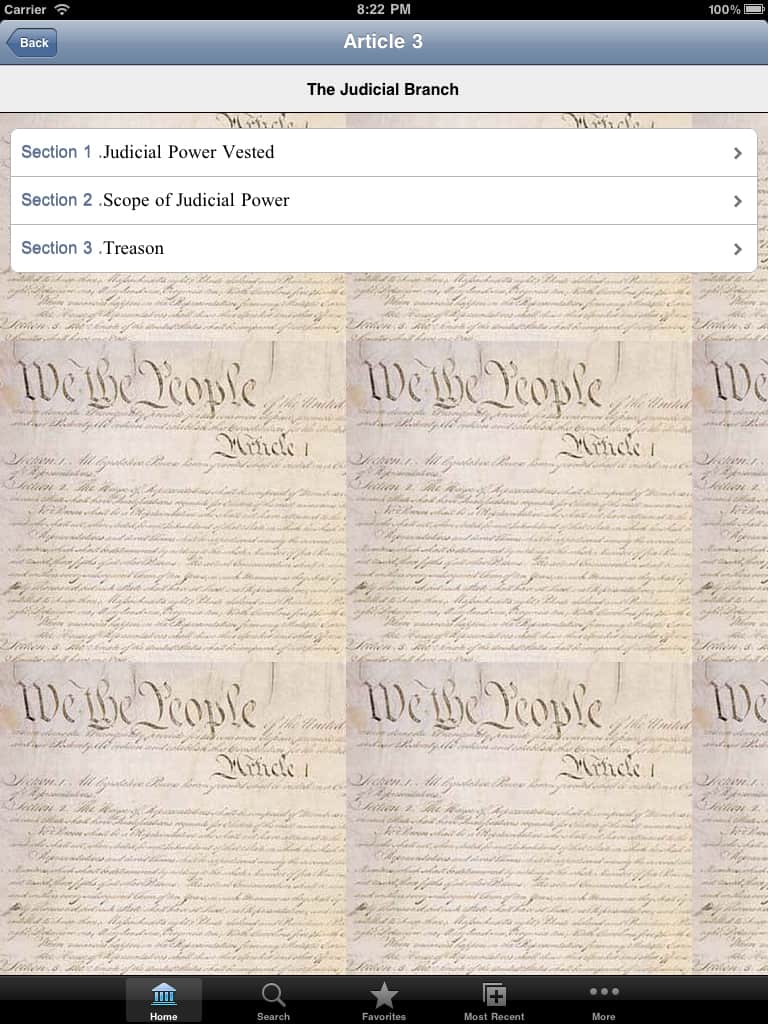 Get the best lawyer apps for ipad Constitution for free at the iTunes store.

Thank you for reading the post and feel free to comment and add more suggestions about other best and coolest iPad apps for lawyers. Cheers!

About the Author: