Best Baby Apps for iPad
Are there any baby apps for ipad in the apps store? Well the answer should be Yes! Not only does the iPad provide applications and features for teens and adults alike who have the choice of thousands of apps to satisfy their gaming or media-hoarding needs, but there are many best baby apps for ipad iOS fan as well! Yes, that's right- infants. Plenty of fun, simple, educational, and kid-friendly ipad applications have been released by Apple and other programmers alike to keep your little baby busy, whether it be when he's acting up in a restaurant, her favorite television show isn't on, or just when any of your kids want to have fun with that shiny Apple device they're always trying to reach.
Top and best ipad apps for Baby
Please check below some of best ipad babies apps:
First up in top ipad apps for baby recommendations for what will make your baby grin, for a fun audio stimulant, the 'Talking ____' iPad application series will provide hours of fun. Your baby can navigate through a few simple buttons in order to record their message, and it will play back to them in the 'voice' of whichever creature or sentient is featured in the app. There are often additional buttons that allow the child to interact with/feed whichever Talking stimulant they are playing with. Examples of these interactive friends they can talk with include Talking Santa, Talking Larry the Bird, Talking Rex the Dinosaur, and the very silly and nonsensical Talking Gugl, which is a cute (and ticklish!) green creature even the older users seem to love.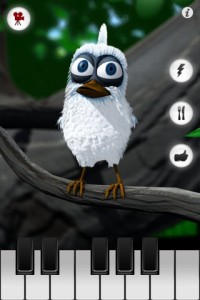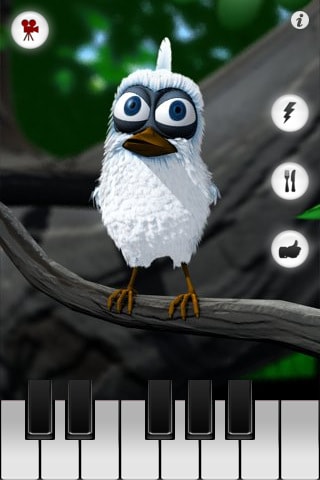 Is your baby craving their favorite educational television channel on the go? Try BabyFirst TV Mobile app for ipad. Yes, it's the same stuff you get when your baby experiences BabyFirst on the home television; you get hours and hours worth of stimulating fun for your baby first year right to your iPad, with new videos regularly added every so often so that there's a healthy flow of educational, fresh content right to your ipad Apple device.
If your baby's a budding musical prodigy? Have them enjoy this one of top ipad apps for baby called Magic Piano HD app for ipad that's kid-friendly but also fun for adults as well. If you're the parent that doesn't mind a bit of digital noise, you can allow your baby to make music on a virtual piano that will entertain them for those long, boring trips to the doctor's. Another reputable musical app is the giggle-worthy Sound Shaker, which allows children to recreate sounds from whistles, drums, and even barnyard animals with a simple poke and shaking of the iPad thereafter.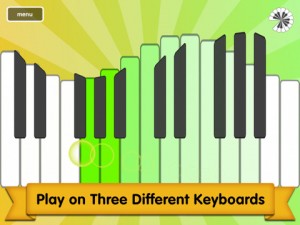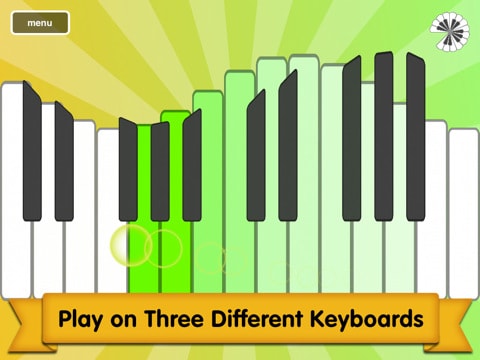 Most children and adults alike are into simple stimulating tasks such as popping bubbles- no worries here, if you don't have a messy bottle of soap nearby to provide your baby with and no time to clean up afterward, try the Bubbles iPad app. It's as simple as it sounds, as the bubbles come onto the screen, you and your child can make a game out of popping them with a poke, no gimmicks.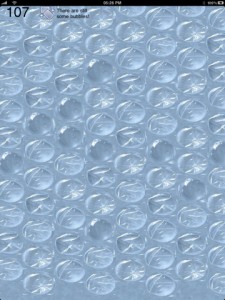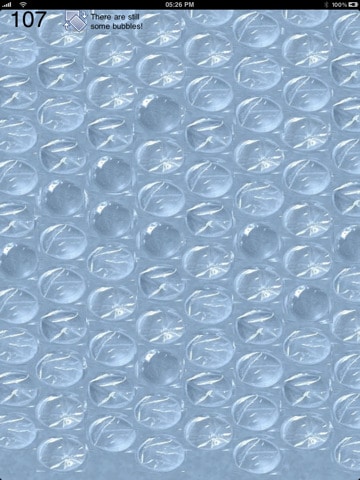 Another simple ipad game and another one cool ipad apps for baby that goes beyond the spectrum of explanation and provides simple stimulating fun is Noby Noby Boy, a colorful ipad app where a doll-like figure comes on and you can stretch, play, and draw with him at the command of your fingers. Fun, interactive applications for the young iPad user aren't few and far between- no matter what your tastes, Apple is always prepared to provide fun activities for all age groups to enjoy.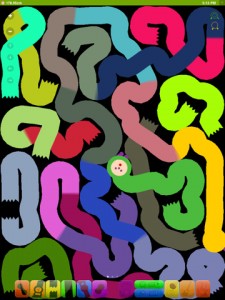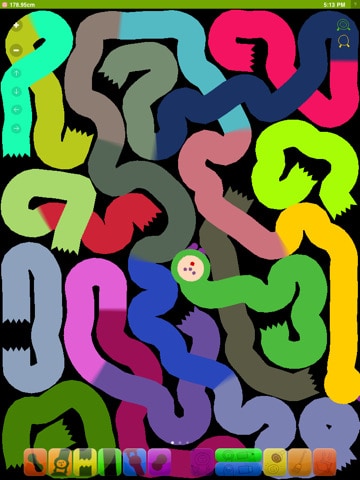 And if you have an Autism baby, this post about best autism apps for ipad would be helpful for you and your baby.

Those few best baby apps for ipad are just my child's favorite app from many paid and free apps for ipad available in ipad apps store. Please kindly share your child's favorite apps for ipad here, so we all could know about the apps.

About the Author: