iTorch Flashlight App for iPhone, Ipad and iPod Touch. iTorch Flashlight is an application for the iPod touch and the iPhone 4 device which will allow you to create a torch out of your phone or iPod with the touch of a button. Before we talk about the app, it should be noted that the application will only work on the iPhone 4, iPhone 4S and the new iPod Touch which has a camera with a light on it.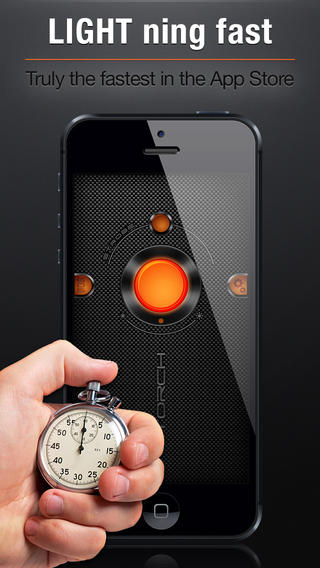 Basically, iTorch Flashlight for iphone is an application that will allow you to use the iPod Touch's light on the camera to create a torch. As you will know, this light is extremely bright when it is on and the app will allow you to turn the light on and off to create a torch. The flashlight app for iphone is extremely simple and when you launch it, you will be presented with one button on the screen that will turn the light on and off. The good thing about the app is that it launches really quickly meaning that you are able to easily get to your torch when you need it, so long as you have it on your home screen of your iPod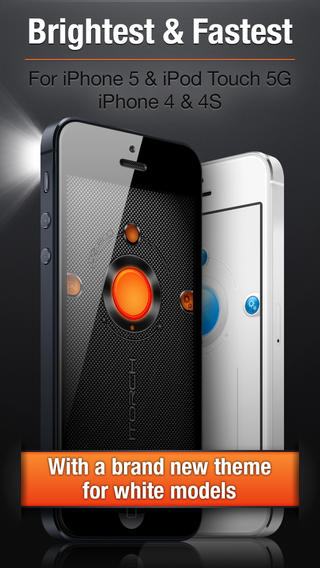 Another cool thing about this iTorch Flashlight app is that it is often updated with cool little extras. For example, for Christmas, it turned the interface of the app into a Christmas theme which adds a little fun to the app. This was also the case for Halloween too.
You can download this iTorch Flashlight app for iphone, ipad and ipod touch from the iTunes app store here: http://itunes.apple.com/gb/app/itorch4-flashlight/id384365348?mt=8