PayPal iPhone App Review. One of the great things about the Apple iPhone is that the app store contains so many different types of apps. There are games and fun apps but there are also some apps that will make the way we use our phones and the way we track our money easier than ever. One of these apps is the PayPal iPhone app.
This application is a great way to manage your PayPal account whilst you are on the move and it doesn't matter whether you are just selling a few items on eBay and want to track whether you have been paid or not, or if you are running a business where you will receive hundreds of PayPal payments, this app is perfect.
Read: How to get Cashback with Apple pay?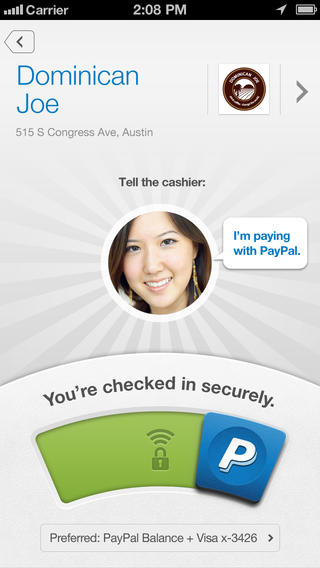 When you first launch the paypal app, you will realise that the app is very basic. The first thing you will need to do is enter your Paypal email address and password in order to sign into your account. After this, you will be redirected to your account and you will probably find that it looks a lot like it does on the computer. The app has been designed in the same colour scheme and way that the actual PayPal website is so it will be easy to understand.

Overall, this is a great app and this paypal iphone app will allow you to manage your account whilst you are on the move. There was a small glitch a few weeks ago when the iOS4 update was released but it has now been resolved and the app works perfectly.

Download Paypal app from iTunes Here.

About the Author: