Apple wins again!  It is already well known that Apple is one of the companies who take their consumers seriously. For this, Apple has been receiving the awards that they deserve. What you reap is definitely what you will sow, and since Apple has been working on their products with their users in mind, their users give back to Apple every once in a while: or for eight years already to be exact.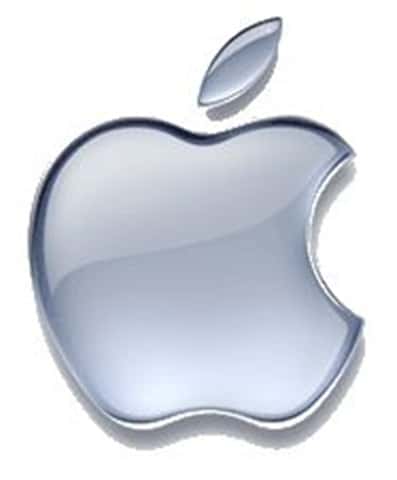 We have mentioned at a post in the past that Apple would now offer their iPad 2 3G in China – one of the biggest personal-computer markets in the world. If Apple becomes successful with this endeavor, it would give them millions, if not billions of profit very soon.
Apple Tops Survey!
It is even manifesting already since Apple has already topped different sales survey these past quarters in counting. Aside from these, they still have a lot more of consumers anticipating for their products that they are still going to release.
Of course, if you take care of your consumers, your consumers would buy your product, but aside from the monetary rewards that they will reap, the consumers would also attest to the quality that you have given them. And that is what we saw during the latest result of the American Consumer Satisfaction Index, or the ACSI. This is one of the most reliable surveys when it comes to consumer's satisfaction about different products in America.
For the eighth consecutive year, Apple ha top the list, proving that they are the number one company in providing consumer satisfaction, when it comes to the computer industry. It got the highest score of 87 over a hundred point scale. It hasn't even topped the survey, but it increased its performance as well.
The score that they got this year is one point better than last year's, and more importantly, eighteen points higher than 1998. Apple's point has also been the highest since 1995.
How reliable is the ACSI, you may ask? Well, before they rate the companies, they have gotten the opinions and ideas of 70,000 consumers first before finally concluding which company gets the top rank.
If 70,000 consumers' feelings do not matter, then we don't know what is! Aside from the ACSI, Apple has also topped the recent JD Power Study as well – which is also based on consumer's satisfaction.
Aside from these surveys about consumer satisfaction when it come to products, they have also topped the survey when it comes to giving the best online retail experience. Now, this could be  a little tricky, since we're not only dealing with products anymore, but the service and delivery as well. We all know how Apple could have product shortages every now and then, right? But the hard work still paid off by topping this survey as well. they got an 82 over a hundred point scale.
From now, we could still hope for all the best from Apple. The iPhone 5 is believed to incorporate the different user-requested features, and it's the same for the iPad 3, and the iOS 5.