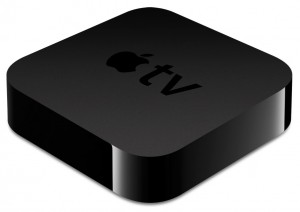 Apple's new TV system is the next big product that may just revolutionize the way television works. Apple is hopeful that designing full TV sets rather than just an add on box will help them be successful this time and it looks like Apple may be adding another interesting feature to Apple TV which will please everyone.
Read: How to Mirror iPhone to TV?
According to sources, Apple TV will likely feature a fully functional DVR as well as a set top function. A fully integrated DVR would make Apple TV one of a kind and as long as it works well Apple would more than likely see some serious success from the project. As always we won't know exactly what they're planning on but for now things definitely do look quite promising. Hopefully Apple will officially announce some details about Apple TV in the next month or so.