Apple Developing new 3D System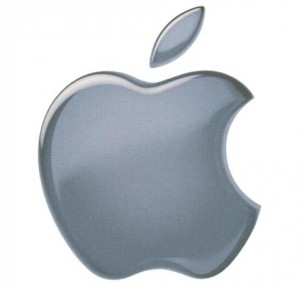 Microsoft has had incredible success with their Kinect system for the Xbox 360 and it seems that Apple wants to get a part of that market now while it is still open. A series of patents discovered this week show that Apple is in fact developing their own, similar system which will be used to control a variety of things including Apple computers.
The exact details of the design aren't known, but from the patent it looks like the system could be incredibly useful if designed properly. Microsoft has already said that Kinect will be integrated into Windows 7 so it would not be surprising to see Apple do the exact same thing with this new system, who knows, it may even be added in to Apple's new upcoming television project assuming the 3D controls are ever refined enough.