Apple Releases New iTunes Beta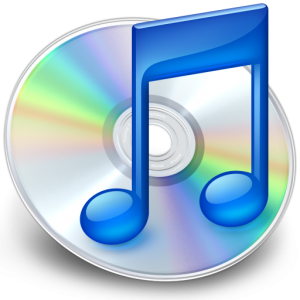 iTunes is always being updated and changed so new beta test versions are not exactly uncommon. Today however, Apple released a new iTunes beta that is gaining some serious attention. This version is now being called iTunes 10.5.1 and the biggest change this time is the addition of more features and functions to iTunes Match. Match is the new system being developed to store music and playlists in the Apple Cloud for users so any bug fixes are always a good thing.
Match has been around for a few beta versions of iTunes now but until now it has not been very useful. Users had previously reported all sorts of connection issues and crashes which Apple hopes has been fixed now. Odds are iTunes with Match support is not that far off in the future so either download the beta and try it out now or just hold out for the official, final version which may be out sometime in the next month or so.