Once you encounter problems on your iPad like continuous crashing or freezing, you could resort to resets. However, once that resets are not enough, there is only one thing to do – that is to restore your device. There are two ways to restore your ipad device. The first one is to restore from back-up. This is the restoration to perform if you have made personal changes on your iPad and you don't want to change or lose them anymore. This could be done by syncing your device with iTunes, right clicking it from the Devices section and selecting back up. Once the device have finished the process, you can now right click it again and select Restore from Back up.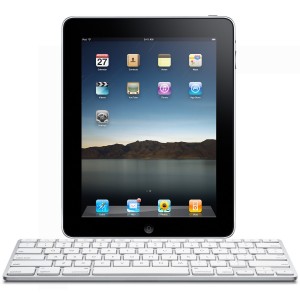 If by any chance, you're going to give your iPad to another user, or you just want to get back the original factory settings of the iPad, then you can. you can restore the iPad as a new device. You can do this using the same process discussed above minus the back up part. You should think carefully before doing this though because once you have already finished the process, there's no turning back. Say goodbye to all the stuff that you did and stored on the device all the time that you have used it.
iPad Freezes After the Restore?
After the restore, all the errors that were usually encountered are gone, especially if you restored it back to its original settings. It's as good as the first time you have opened it. The only problem is, what do you do, if after the restore, your iPad is still having problems and issues like freezing? It's the ultimate step right? Restoration is usually done to remedy the most complicated of crashes and issues, but what happens if after the restoration the iPad freezes and becomes unresponsive.
Don't panic just yet. Maybe your iPad is still getting used to feeling brand new again right? so when this IPad Freezes After Restoration happens, then just perform a hard reset. It could be done by holding down both the Home and Sleep/Wake button for a couple of seconds until your iPad awakes again.