Everything is governed by time and so is this Super Monkey Ball Free iPhone Game, but you govern the little monkey in this game and you have to guide him to victory before time finishes.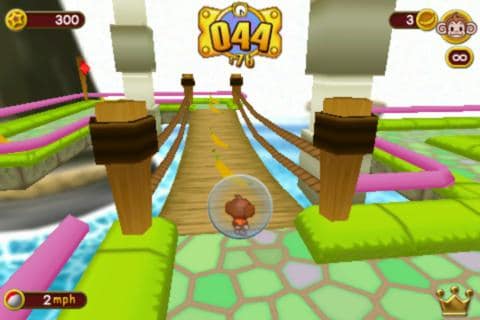 Like every monkey this monkey is also fond of bananas so collect as many as possible to increase the number of lives. The super monkey game has been enriched with 3D Graphics with very easy controls that increase your gaming experience.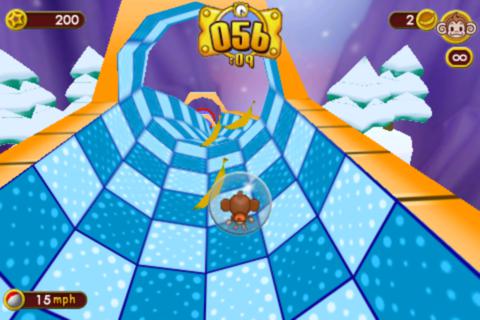 This Super Monkey Ball Free iPad game also features a tutorial, which is very difficult to find in a free application. By the time one ends the three stages in this game their mind is filled with mazes, bananas and monkeys.
With the iPhone 2.0 software update this game works wonders for the user. The game is downloadable from the iTunes store,
Grab the Free Super Monkey Ball for iPod Touch Game HERE.