Released by Marc Ecko entertainment, Dexter is an iPhone game that is based on the TV show of the same title. The theme of the game is murder and Dexter goes out to investigate the matter. Dexter is an investigator by day but a serial killer by night.
Your job is to guide Dexter as he collects the evidence in broad daylight. The criminal scenes are shown during the game's daytime mode. During the night, Dexter is out stalking the guilty culprits. This game is offered in 3D mode that provides iPhone gamers a new experience.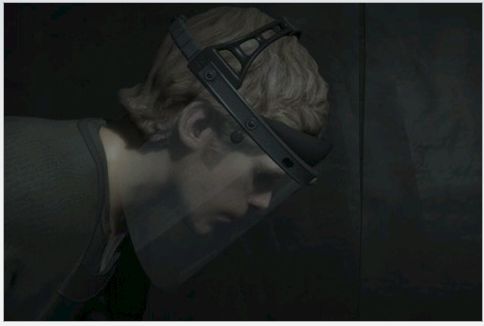 Michael C. Hall, the star of the Dexter series himself, lent his voice to the game. The series' script writer, Tim Schlattmann was commissioned to write the original storyline of the game as well.
The best thing about Dexter game app is its crisp video detail. The 3D rendering engine used for it allowed for high quality scenes in every scene. The game runs at 30 frames per second on an iPod and an iPhone platform.
The goal of the Dexter iPhone game application is to find the guilty parties without exposing yourself. While Dexter's goal is to find the people who did the murder, it is also his nature to seek revenge as a serial killer. It is important for Dexter not to be detected while he's on prowl. If he's unmasked, then the game is over.
Dexter game for iPhone and iPod Touch is out to capture the perpetrators of the crime and then force them to confess. After which, his revengeful side takes over and kills the criminals himself. To do that, the tools available are bone saw, cleaver, and knife.
There would be four episodes of this dexter iphone game and each one is delivered in an 8 to 10 hours of game play. Dexter is perfect for every hardcore iPhone gaming addicts.
You could Buy this Killer 3D iPhone/iPod Touch Games Here.