Apple Working on Facial Recognition Software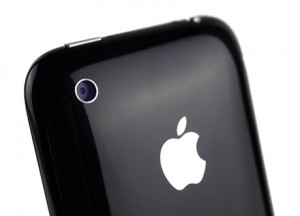 This week Apple applied for yet another new patent which gives us some clues into what Apple is planning to do in the near future. The patent was for a facial recognition system which would be used to unlock either an iPhone or other iOS device and it looks like Apple is getting close to finishing the design.
Using the front facing camera on an iPhone users will essentially be recognized by their phone and automatically allowed into the phone. The idea is not new as many laptops and even some Android phones have the ability already but if Apple works out the bugs it might become the next big thing on the iPhone. No word on if it will ever be available for the iPhone 4 or iPhone 4S but down the road it will definitely be available for every new device.