Apple May Profit on Android Sales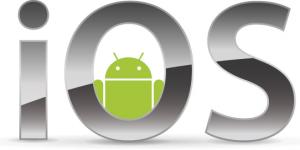 As Apple's patent infringement lawsuits continue to spread and advance it looks like they may finally be making some progress in terms of success. If Apple decides to seek licensing rather than stopping Android manufacturers from making the devices they could be able to make a significant amount of money and many analysts say that they may begin doing so very soon.
Currently analysts predict that Apple could probably make around $10 per Android phone sold given the current patent situation, as the lawsuits continue it could be even easier to make more money. No word on if Apple is planning to do this or even considering it but from a monetary standpoint it definitely makes quite a bit of sense for Apple and it could help their business and profits raise quite easily in the coming year.