Released very recently, "Another Earth" is a hot new game for iPhone and RPG fans. This iPhone game app offers yet another great adventure for spaceship and robot enthusiasts. If you love the popular role playing game "Diablo" created by Blizzard, then this one is going to be perfect for you.
Another Earth iPhone Game App is a game that revolves around a hero, whom you will play. His job is to find another planet to live in. In this game, the Earth is near extinction because it is badly destroyed and corrupted. The only way to keep the human race alive is to find another planet in the solar system that can serve as a habitat for humans.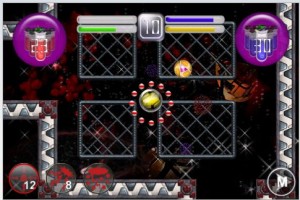 The problem lies in the fact that the search for the new planet is not going to be an easy task. Armed with a spaceship, you have to fly through the solar system in search for another Earth. The future is in your hands. If you fail to find the perfect replacement to Earth, then you would fail miserably in your mission.
This Best iPhone game is especially crafted for iPhones and the iPod Touch. Every scene is created with these gadgets in mind. The controls of the game are easy to learn and use as well, as they are mostly gesture-based. The game is also equipped with good features, such as auto saving your progress when you change maps or quit the game.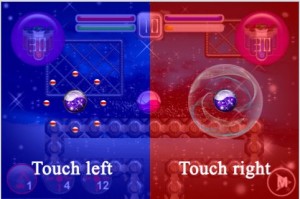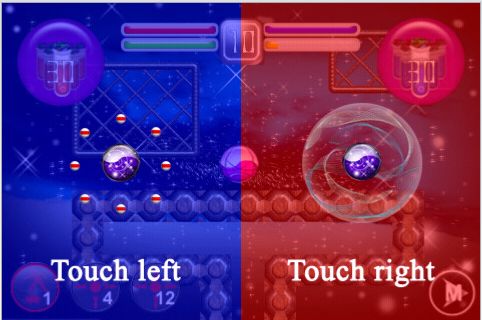 Another Earth game for iPhone and iPod Touch requires strategy and skill. Varied items are in play, which makes the game more interesting. Build your character and guide him through the game's five chapters and two hundred different maps. Brace yourself as you encounter lots of bosses and monsters to keep you from reaching your goal. Get Another Earth game for your iPod Touch and experience real RPG in your gaming.

You could buy this Cheap iPhone Game Apps here!

About the Author: