If you are an avid user of social media network like Twitter and Facebook, there are many iphone applications that help you fulfill your needs quite efficiently. These applications make your life and the tasks on social media easier allowing to fully enjoying the benefits you are seeking on the network. The needs that arise are instant messaging, updating Google+ and Facebook activities, tweeting, chatting, Yahoo chat, engaging in phone conversations using internet of 3G and text messaging,
Some of the useful iphone social networking apps needed to perform above tasks are listed here.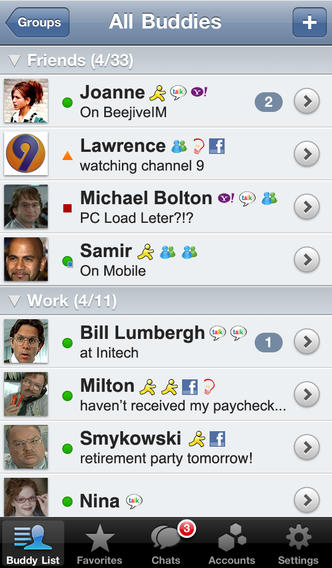 Beejive IM with Push offers a wonderful interface for your instant messaging needs. It is one of the most useful app found on Apple Store. It helps you to message on multiple platforms. Other apps for the same functionalities are eBuddy Messenger, Meebo Messenger which is available free.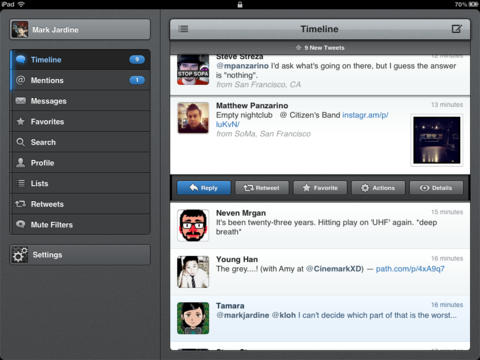 Tweetbot is very useful app for Tweeting on Twitter. You can easily navigate in the Twitter account on your device. Twitbird available both as free and Pro for $2.99, is the best Twitter app for iOS. There is also an official application called Twitter, which is revamped version of Tweetie.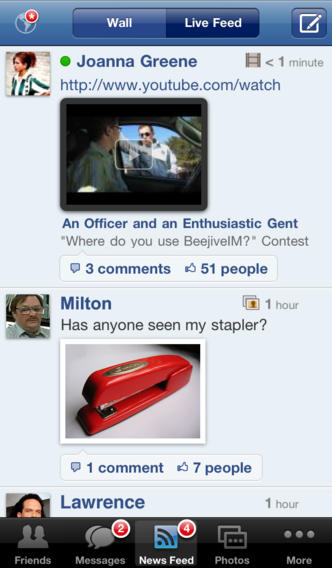 For Facebook applications we have an official application called Facebook! Beejive IM for Facebook is yet another free app for Facebook.

You have Google + and Beejive for Google Talk, Skype for video chatting, Parlringo for text messaging which help you make your tasks on social media simple.

About the Author: