How To Fix iPod Touch Screen Problem?
iPod Touch Screen Problem
Nothing is worse than coming home with your brand new gadget and find a major problem with it. In the case with iPod touch this can be a defective screen with the so called negative black effect. Such screens have problems displaying dark colors. Often the screen is quirky or flickering while playing videos on iPod. When we have that kind of an iPod touch Screen, how can we possibly fix that iPod touch screen problem? please read the tips from www.applerepo.com blog below:

Steps to Fix Broken iPod Touch Screen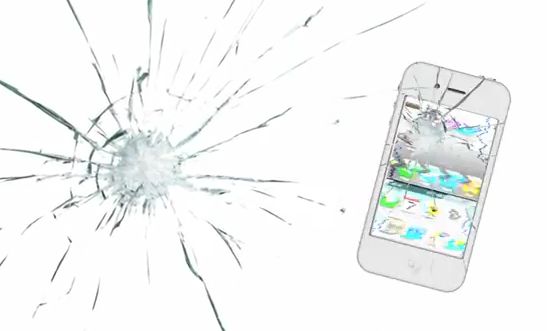 Steps to Fix Broken iPod Screen
Here are several suggestions on how to improve our iPod screen functioning:
+ First, turn the auto brightness off. This will reduce screen flickering and sometimes may fix your iPod's touch screen problem for a longer period of time.
+ Check if the battery is low. However, this kind of problems seems to appear even if battery is fully charged and iPod is running off the USB power.
+ Put a little pressure on the back and bottom right corner and the iPod device would usually correct itself for a while. This method is not a permanent solution to fix your iPod touch screen problems but anyway, you can use it as a temporary measure until your device is replaced by the manufacturer.
Video Tutorial about iPod Touch Screen Broken Repair and Replacement
Manufacturers of iPods have finally officially acknowledged that the problem is a really existing one and that a corporate policy on fixing iPod touch screen problems is a necessity. The problem has been ascribed to bad quality control and misapplication of the reflective coating of the LCD display. Companies like Apple have launched replacement policies for the defective touch devices until upgraded outputs have been released to meet the expectations of the clients. Software updates have not proved effective so far. In fact, they have just alleviated the screen problems and have proved no final solution to fix iPod touch screen problem.