The camera on the iPhone 4S has been much improved since the previous model as it now has an 8 megapixel camera that is capable of recording in full HD when it comes to video. One of the things that you can actually do with the camera as well, that Apple has not properly enabled for most people is to actually take panoramic photos. This is a neat little trick but you will have to activate it first off.
Read: How to Hide Photos on iPhone
The first thing that you will need to do if you want to be able to take the panoramic photos with iphone 4s is to actually jailbreak your iphone. Now, a lot of people aren't that comfortable with this, but it is necessary. Next, you will need an Apple developers licence and you will then have to access the com.apple.mobileslideshow.plist in your iPhone. From here, you just have to change the value of EnableFirebreak to 'Yes'.
Once you have done this, you have managed to enable the mode. Now, there will be an option for a panorama photo in your camera area when you click on options. There is a special interface for taking the photos and it is a pretty neat feature. Apple is looking to enable this for consumers in the next version of the iOS software as it is still a bit cumbersome at the moment. There are apps that can do this sort of thing if you need them though.
One of cool app which has Panoramic Photos feature is: Photosynth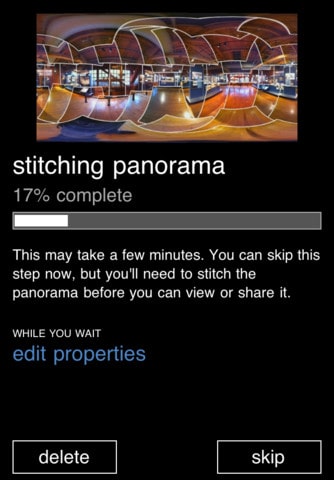 Its Free!
Another cool Panorama apps are:
AutoStitch Panorama – $1.99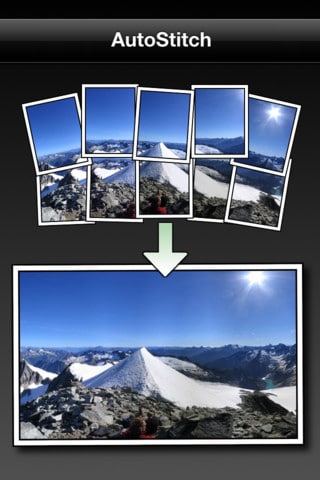 and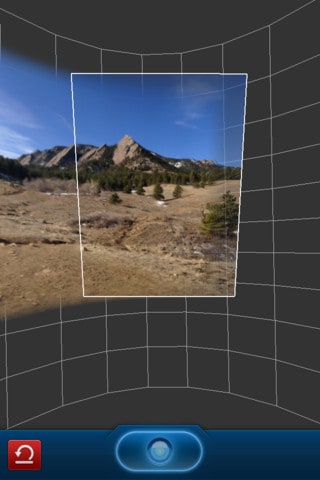 About the Author: