How to Turn On Led Flash on iPhone
How to Turn On Led Flash on iPhone – In this article, I will show you how to turn on LED flash notification on iPhone 11, iPhone 11 Pro, and iPhone 11 Pro Max.
Unlike most phones, the iPhone does not include a LED flash notification. Although the iPhone is not totally accessible for hearing-impaired people, it does have a special accessibility feature that uses the iPhone's LED flash to notify hearing-impaired users of phone calls, text messages and other alerts.
Most iPhone users like to set their iphones to vibrate or make a sound when they receive a new email or text. However, you can get even more out of the LED flashlight that is included with your iPhone. You can use it as a flashlight, or use it to take a picture of something in a dark place. It's also a good idea to use it as a battery torch.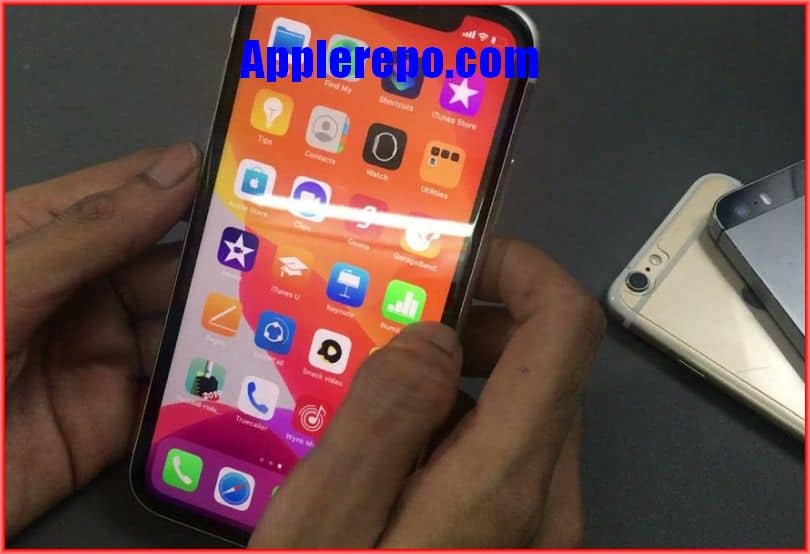 Why People use LED Flash Notification on iPhone? Well, LED flash notification on iPhone can be used whenever you want to keep your iPhone silent but accept Calls and Notifications. This is called "Flash Alerts." When your phone is in Flash Alerts mode, you can see incoming calls and messages without even turning on your device. Like, whether you're in a really important meeting or class, let your LED flash Notifications and attend your meeting or class sincerely.
Steps on How to Turn On Led Flash on iPhone 11, 11 Pro, and 11 Pro Max
If you wish to trigger an LED flash notification automatically for every concurrent silent switch activation on your iPhone 11, all you have to do is toggle this feature on. Follow these steps:
First Tap the Settings app on your iphone 11
Then click Accessibility (Tap General at the top and then Accessibility on the following screen if your iPhone's iOS 11 or earlier version is running.)
After that, you need to Go to the bottom of the list of tabs labeled "Hearing"
Then Tap the Audio/Visual button.
Toggle the LED Flash for Alerts switch to the right of the screen by tapping it. It should be green when the LED alerts are turned on.
Done
In conclusion, these steps will help you turn on the LED flash on your iPhone 11. Keep in mind that your phone will be silent but you will still receive calls and notifications. If you have any further questions, please leave a comment below.