How to Fix an iPhone Error 1671 – AppleRepo.com, A lot of iPhone users are getting the error 1671 in iTunes at the time of updating or restoring their devices. There is not only one reason why the 1671 iTunes error occurs and it becomes a nightmare for iPhone users. A lot of reasons could be there that can cause this error. However, the most common reasons for getting an error 1671 while using iTunes are mentioned below:
Antivirus has become outdated or has been infected by viruses.
Due to the lack of renovation, the iTunes version is not compatible with your phone.
If the USB HUB that is connected with iPhone, iPad or iPod Touch connected is too slow.
If various USB controllers are connected to your PC at the same time
If the operating system of your phone is old.
How iTunes Error 1671 Can Be Fixed? [Quick Tips]
In order to fix this kind of itunes error problem, you have to follow the below mentioned steps:
The antivirus has to be updated and run the full system scan to make the device free from virus.
In order to make the iTunes compatible the current iOS version or the iDevice that you are using, you have to update it to the latest version.
You should connect your iPhone, iPad or iPod Touch with the high-speed USB port.
Your computer should have the latest version of operating system.
In this way you can fix this error, however that was quick tips to fix iTunes error 1671.
Apart from this, below you can find out some more useful methods to fix this error.
Method 1: Fixing iTunes Error 1671 While Updating iPhone & iPad

Step 1 – First of all, you should disable anti-virus program on your PC or Mac.

Step 2 – Now, you have to reboot your iDevice (iPhone/iPad/iPod). Hold on the sleep+Home button both at same time for about ten seconds.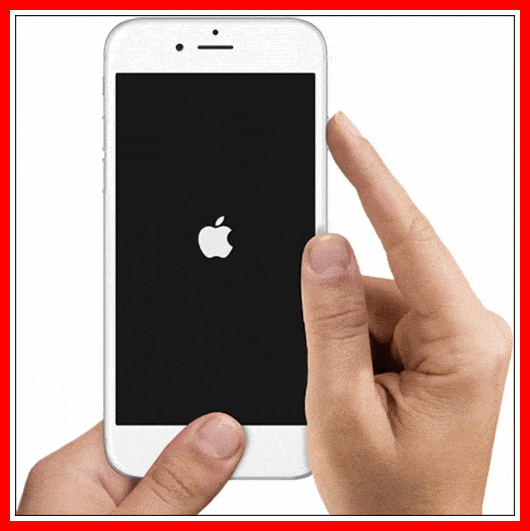 Step 3 – Connect your iDevice to the PC or Mac, launch iTunes and try to update it once again.
Check your problem is solved or not. If not then try solution 2.
Here are some of the Other Options to Solve iTunes 1671 Error

Step 1 – First of all, you need to turn OFF/Disable your antivirus program on your PC or Mac.
Step 2 – After that, you can permit the update to download to iTunes.
Step 3 – Then, you have to restore your iPhone/iPad in recovery mode (steps to put iPhone/iPad in recovery mode). To do so, connect your device to your computer, restart your iPhone/iPad by holding on sleep/wake button at same time for about 10 seconds. You will see that your device is displaying recovery mode screen. If it displays Restore or Update option, select Update.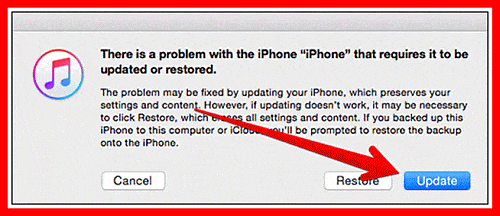 Method 2: How to Fix iphone Error 1671 While Restoring iPhone/iPad on iTunes?
Step 1 – First, you need to disable antivirus program on your computer.
Step 2 – Now, you should look for your "Host" file on your computer.
On Windows System
Go to "My Computer">>C:/ Drive.
Step 3 – Go to Window>> System32>>drivers >>etc. Now for the "Hosts" file. Once you find it, drag it to your desktop.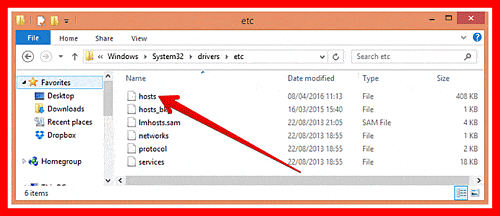 Step 3 – Find "hosts" file by using finder and then drag it to your desktop.
Step 4 – To find the "Hosts" file, you have to select Go>>Go To Folder, in the Finders menu bar.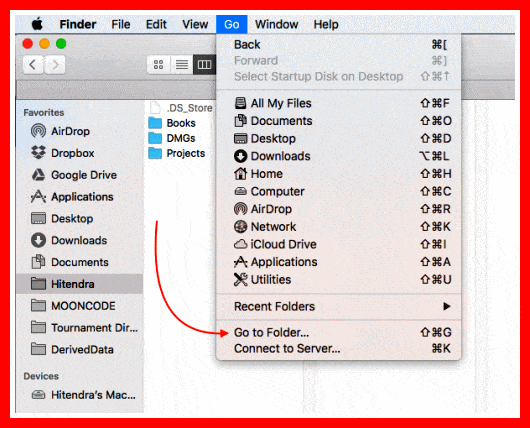 Step 5 – In the following box, you need to type /private/etc/hosts and press Enter.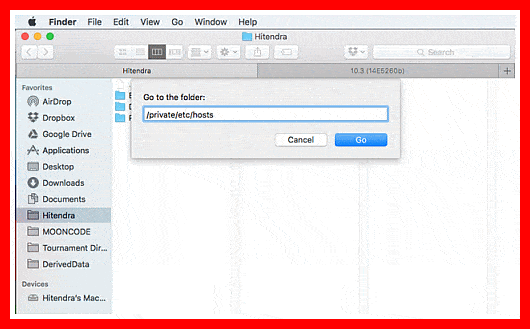 Step 6A – The finder will locate and select the host file. Just drag the file to your desktop.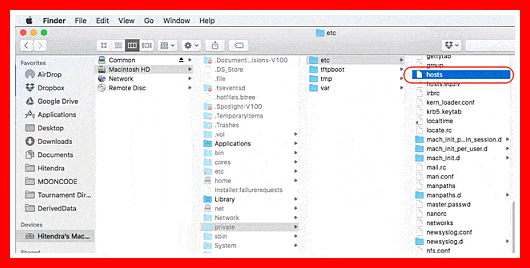 Step 6B – Now, launch the iTunes on your system and try to restore your iDevice. Once the process complete, you have to put the Host file back into the folder.
Still, if you have not got the solution of your problem, follow the below method steps.
Method 3: Fix Error 1671 on your iDevice That Has Never Been Jailbroken
By following below-mentioned steps, it will fix many errors related to iTunes. Moreover, it can be performed quickly, easily and that too in an easy way. Have a look at the steps:
First, you have to reset the system.
For this you have to press the On/Off button and the Home button at the same time till Apple logo appears on the screen.
If Slide to power off text appears on the screen, then just ignore it. In this way you can reset the device.
If you are still getting the error then in that case you have to restore the data.
With the help of cable, you can connect the device with your computer, which you want to sync.
Then, iTunes will automatically guide you, how to restore the data to your device.
Select on Yes to backup the data.
Then, the restoring process starts and it may take long time, may be more than an hour.
After the restoring is complete, it will ask you whether you want to backup to be copied on your device, and then click on Yes.
So, these are the different methods, containing various steps to follow to fix an iPhone error 1671. In case, if you are still facing any problem or any error, you can get in touch with a professional iPhone application development that has proficient team of iPhone app developers to comprehend your problem. By discussing any of your problems that you are facing related to iPhone or iPhone apps, you will get a desirable solution.

Apart from this, you can also discuss your any iPhone app idea with the developers as they can help you to polish it and turn it into reality. If you have any query or want to suggest any steps, you can share by commenting below. We hope that this article on How to Fix an iPhone Error 1671 is useful for you, and please help to share this on your social accounts. Thanks!

About the Author: