The iPhone is one of the most iconic devices that Apple has created. It revolutionized the world's vision on how a smart phone should perform. This phone is a master of multitasking and has a vast array of applications. Aside from this, there are many iphone accessories that are available for the iPhone making it one of the most versatile devices out there. You might want to consider purchasing the following top iphone accessories for added functionality:
Here are Top Ten iPhone Accessories To buy
1. Docking speakers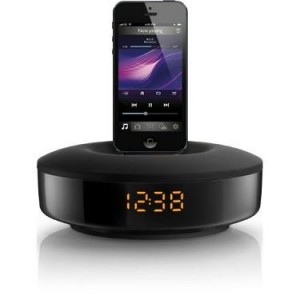 These function as charger and speakers as well. Some docks come with applications that allow functionalities like equalizer, alarm clock, and internet radio.
2. Travel chargers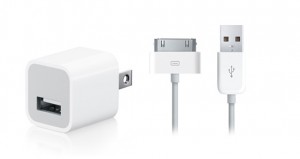 Some travel chargers are compact and can allow charging of 2 or more i-devices at once. Some even have night lights and can monitor the length of charging necessary.
3. Silicone cases and protectors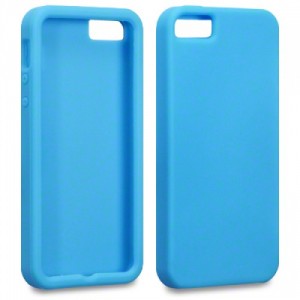 These cases not only protect your phone from nasty key and coin scratches, but also from bad falls. Some are even packaged with screen protectors.
4. iPhone stands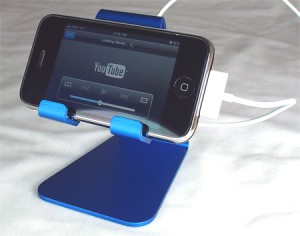 If you consider you iPhone as a portable movie player or a GPS device, then iphone stand will be very useful. Some stands are so versatile that they can even be attached to car dashboards for convenience.
5. Headphones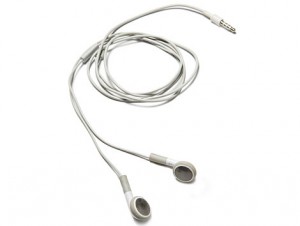 iPod functionality is also incorporated in an iPhone. For music enthusiasts who like to enjoy superior music, headphones will suit their needs. Apple or other brands may be used as long as they come in 3.5mm jack. These also allow iPhone users to answer phone calls.
6. Bluetooth headsets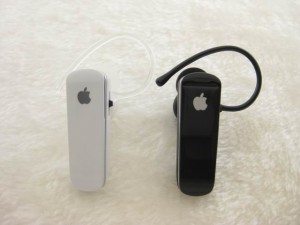 Headsets that compromise the way you move are a no-no if you are doing something else aside from talking on your iPhone. Bluetooth headsets allow you to talk and do something else at the same time without getting encumbered by wires.
7. I/O TV jack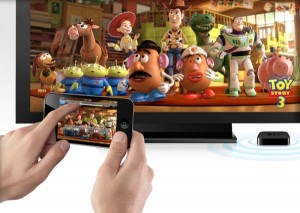 If you want to make your gaming and movie watching experience jump to a whole new level then Apple TV Airplay is for you. This hardware can display your iPhone's screen to any TV connected to this device.
8. Photo lenses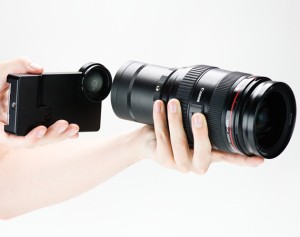 IPhones can also produce high quality images with the help of lens accessories. This iphone Photo lenses accessory is perfect for those who want to be photographers. Some companies have even produced mounts that can accommodate professional SLR camera lenses.
9. Pocket projector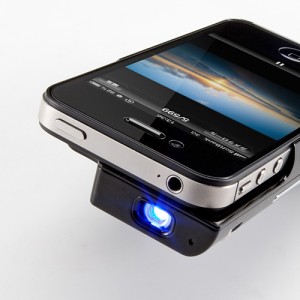 IPhones can still kick its media versatility up a notch with the use of pocket projectors. This is very hand for businessmen who like a more intimate approach in talking to clients.
10. Bluetooth keyboard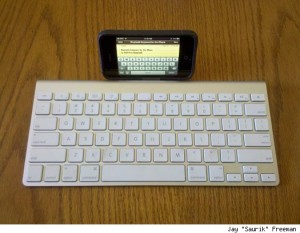 This type of keyboard is for people who find it hard to type messages on iPhone's screen.

About the Author: