Buying an iPhone is the exciting because this phone is quite possibly all you need to connect with people, run your business and even get entertained. The Apple Company has been successful in delivering a product that combined all the essentials that a person needs. More importantly, Apple has ios applications that allow you to communicate throughout the world for free and paved the way for others to follow—something that no telecommunications company has ever achieved. These are top accessories that you should buy to enhance your iPhone 6 experience:
Here are Top Accessories to Buy for the iPhone 6
Earphones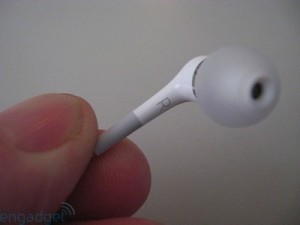 Apple earphones in particular will give an iPhone 6 user excellent audio experience. This accessory comes with a remote and a mic, enabling hands-free technology—which can be very convenient. Ideally, if you happen to own an iPhone, you should only use accessories of the same brand. However, iPhone also supports all earphones with 3.5mm jack if you prefer to buy other brands. Apple earphones can also be used with iPods and iPads and other iPhone products. Apple earphones are sold at $29.
iPhone Bumpers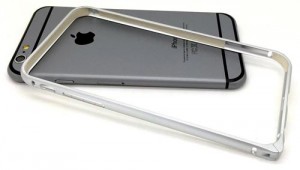 Prevent your iPhone from getting damaged and invest in a good bumper. If you have the tendency to drop your things, you must definitely protect your iPhone 6. A bumper would keep your phone safely enclosed in case you drop it. You can pick a colour of your choice to suit your personality. With an iPhone bumper, you can easily protect your phone without resorting to bulky and ugly cases. You can get iPhone bumpers at a price of $29.
Bluetooth Headset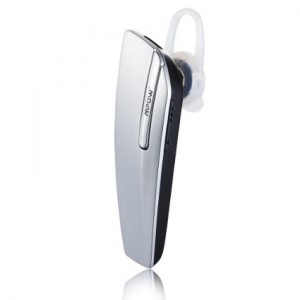 If you find earphones annoying because they always get in the way when you talk to someone using your phone, opt to take advantage of iPhone's Bluetooth technology. This will allow you to connect to devices hands-free such as Bluetooth headsets. The headsets made by the Apple Company are handy enough to carry anywhere you go. This greatly allows the user greater mobility and the ability to do other things while speaking to someone else over the phone.
iPhone 6 Docking Connector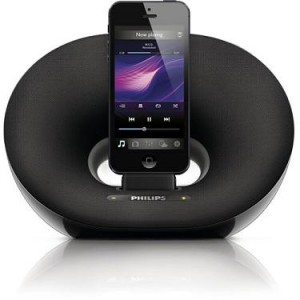 This iphone accessories will allow an iPhone 6 user to charge in an extra port and sync it as well. The iPhone dock connector also comes with ports that could easily be connected to speakers so that the user can have better sound quality. By connecting the Apple USB power adapter and AV cables, the user can charge and sync the outlets at the same time.

About the Author: