Siri for the iPhone 4 Is Here Again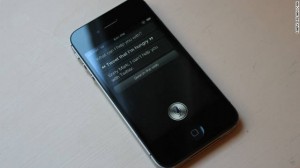 Siri has been one of the most advertised and most hyped additions to the iPhone 4S and many analysts say that it is really the only good reason to upgrade to the iPhone 4S from an iPhone 4. Despite multiple attempts before nobody had successfully gotten Siri to work properly on the iPhone 4 but it seems today that has all changed.
Previous attempts at porting Siri resulted in copyright issues and other trouble from Apple but according to the hackers behind this latest development that will not be a problem this time. The installation and setup is not exactly a simple process though, but with a little work Siri does in fact work on the iPhone 4 which is quite amazing considering how little time there has been since it came out.