It's good to keep your iPhone 5 protected since you've signed the contract and now have a new phone to enjoy for at least 24 months. Most people want to keep their smartphone in the most pristine condition achievable to maintain it's high value. Sure, you can get an iPhone case anywhere these days at local stores, online, even at your local mall. Wouldn't you rather find a case to customize your phone so it's unique from the rest of your friends'? Maybe you just want a unique case to protect your iPhone from getting damaged.
 Genuine hand-crafted leather for your iPhone
ZAGG LEATHERskin cases are beautifully hand crafted cases for smartphones and tablet devices made from 100% genuine cattle-hide leather. LEATHERskins are soft, thin and mold to the form of the device keeping your smartphone free from scratches and dirt. A special adhesive used on the lining ensures that the LEATHERskins leave no sticky residue, but still stay firmly wrapped around the phone.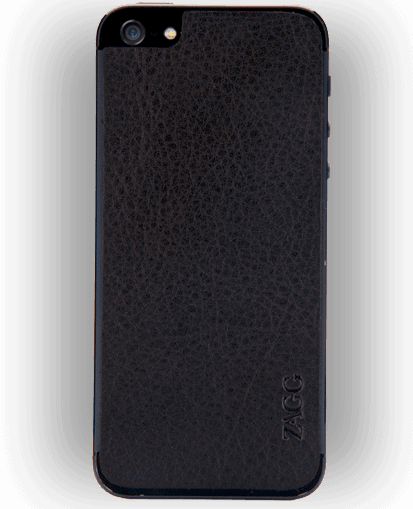 Of course nothing feels quite like real leather and the ZAGG LEATHERskins are made from premium leather; smooth and tactile in your hand, providing excellent grip as well as protecting your phone from everyday wear, dirt and dust.
Customize your skin's colors and embossment
When ordering your iPhone 5 ZAGG LEATHERskin, you have the ability to customize details which makes your case even more personalized to your taste. Available in black with a choice of embossing, embossed white leather or brown alligator skin style leather – you can also add screen protection if you choose, ensuring total protection for your cherished device.
Choosing a LEATHERskin for your iPad? There is also a selection of colored leathers including red, navy blue and cream and more, as well as the classic leather finishes. ZAGG LEATHERskins look clean and classy with their fitted design and hand-crafted finish. You know you're getting a premium product when you order from ZAGG.
Get the look and feel of a basketball on your phone
For all you sports fans, there's even a basketball style motif in the same leather material, finished in that familiar tan and embossed. Don't forget to check out ZAGG sportLEATHER, it's the way to show your love of the game! If you own an iPad and/or iPhone 4/4s, there's also the NBA Basketball sportLEATHER with options to choose your favorite team's logo. A must for any fan!
ZAGG LEATHERskins and sportLEATHER products are available for a large range of Apple devices including all models of iPad and iPhone as well as Samsung Galaxy Tab 10. With such a broad selection your only problem will be choosing your favorite!
Author Ben Tanner, reviewing and sharing his view on awesome Apple iPhone accessories.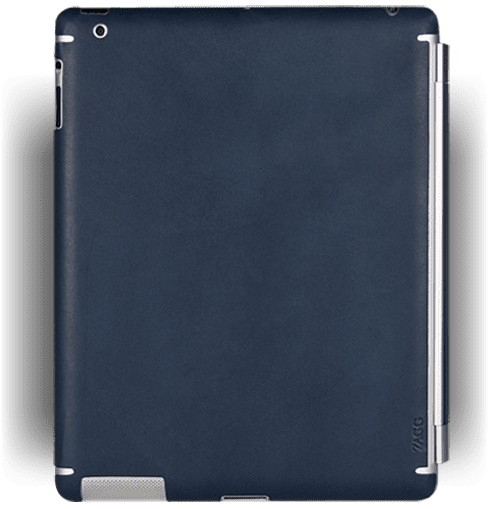 About the Author: