As Apple gadgets advance in their quality and technology, it is said that consumers are also paying for what they're getting – even more! Apple wins consumers hearts over and over again, but that does not necessarily mean that they are winning their wallets too. Is it true that Apple is becoming more and more expensive?
Is Apple Too Much?
Apple gadgets are definitely more pricey compared to the gadgets sold by other companies. This could be caused by a number of factors. For one, the materials used for the gadgets are custom made. They are the first of their kind. The other companies are even being sued for infringing the rights of Apple. Aside from that, almost all of the Apple gadgets' parts are made overseas, hence they are being imported. A lot of gadgets are also being assembled outside the country, hence again they have taxes to pay; along with the fees that they pay other companies for making the parts and assembling their gadgets.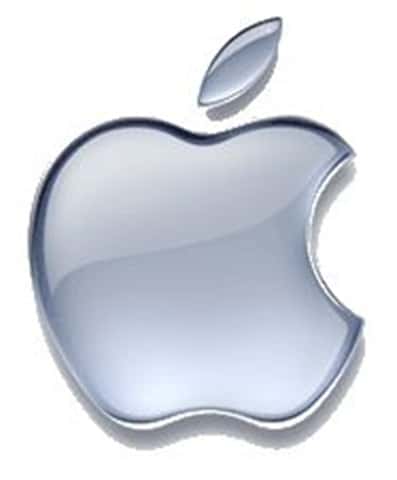 Now, with that, we can't entirely blame the parts' manufacturers. As far as we know, a lot of these companies are in China, which are strategically chosen because China offers cheaper labor. Now, if these factors are affecting the increase of Apple's gadgets already, how about the other factors then?
Aside from manufacturing, labor issues, and taxes, there's also the issue of international fees. Apple gadgets are sold over other countries later than the US release. That's obvious. However, because of it, everyone from all parts of the globe have no other choice but to order their gadgets online in order to get their gadgets at the same time that the US market gets it. Now if you order online, then shipping rates would apply. These rates are not small time though, a lot of times these rates could get kinda big.
We're not talking about multiplied rates for the Apple gadgets only, we're talking about other products related to Apple gadgets as well. Some albums offered over at iTunes, as an example, are more pricey (as much as 50% more) for people overseas compared to its native price.
This is another issue altogether, but we can't dismiss the fact that Apple is actually allowing this. Apple could do something about it, but maybe because they're gaining something for it as well, they're not doing anything.
Well, if Apple is not going to do something about it, then maybe the consumers overseas can. One instance is that New South Wales Fair Trading Minister Anthony Roberts is calling upon Apple to do something their price offerings. A lot of European consumers are applauding Roberts for speaking up.
What's the biggest thing that consumers could do to let Apple feel how serious they are? What's the worst thing that could happen to Apple? Well, for starters, their loyal consumers could stop being loyal and boycott their gadgets. Even worse, they could opt for cheaper but same quality "copies" of Apple products. In the end, one thing's for sure, Apple should really consider their prices big time.