How to use your iPhone 4's 3G as Wi-Fi Internet
The great thing about the iPhone is that it is constantly connected to the internet using the 3G network on most networks. Of course, there are some networks that will give you a limit on the amount of data that you can use on 3G and if this is the case for you, you should be wary about using the phone as a 3G hotspot. Using the iPhone 4 as a 3G hotspot will allow you to surf the internet on your computer or other Bluetooth enabled device without wires at all.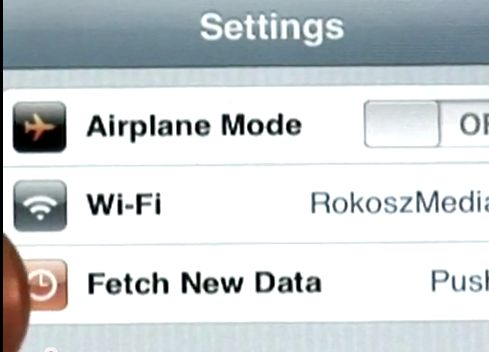 In order to get started using your iPhone 4 to use the internet on your computer, you will need to make sure that you have Bluetooth turned on. You should have it turned on when it comes to your computer and your iPhone. After this, you will need to go into Settings on the iPhone 4 and go to Personal Hotspot. Turn this feature on and thats it. You can change the password from here if you like too.
Now, all you need to do is to go on your Wi-Fi settings on your laptop or computing device and find the iPhone. Enter the password that you have entered on the iPhone and you will then be connected to the internet using your phone. Alternatively, you can pair the iPhone to your computer using Bluetooth or a USB cable. All of these work just the same so it is up to you.