How to Transfer File Between iPhone and Mac – AppleRepo.com, While it's possible to easily share files via email, the reality is that if you're using an iPhone, iPad, or Mac, you have a simpler and easier option, known as AirDrop. We explain how you can use it, and we also offer some useful tricks.
Under the name Airdrop, we find a function that offers the possibility, for those of us who use iOS and macOS devices, to be able to wirelessly share files with each other with minimal effort, without having to send them by e-mail or by copying them to a USB stick or hard drive. external drives.
Not in vain, it is very common when we want to share a photo with someone close to us, the most common thing is that we send it via social networks or via email. However, there is a useful option, besides being very simple and fast, with which you can share the same photo with the click of a button, in just a few seconds: AirDrop. Of course, as long as both people have Apple devices.
Contrary to what is usually thought, the reality is that AirDrop is not a valid option just for sharing photos. This allows us to transfer almost anything we can share, such as certain files or even websites so that our contacts can bookmark them to read them later.
But its use goes further. And it's also useful for sending texts from Notes to someone else's iPhone or iPad. It is even capable of managing information such as contact information, locations we have anchored in Apple Maps, or playlists, among others.
If you've never dared to use this function, or if at some point you've even wondered what the icon that first appears when we want to share something, with the blue circle and white arrow under the name AirDrop , explains how you can use it and what options are there for it.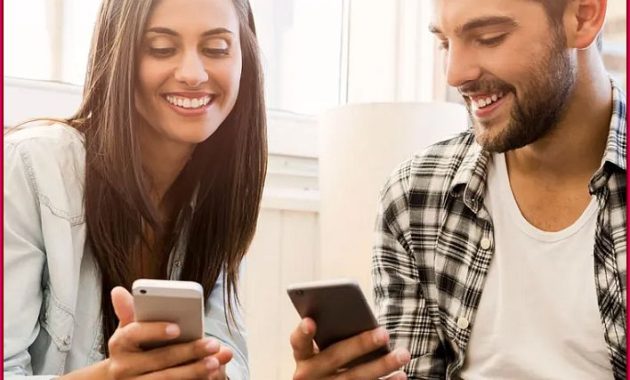 How to Transfer File Between iPhone and Mac with Airdrop
What exactly is AirDrop?
AirDrop consists of functions that allow you to instantly send photos, files, and other content, from your iPhone, iPad, iPod, or Mac in a simple, fast, and easy way, to other users who are also using one of these Apple devices. physically located near us.
We should not confuse it with the application or the type of storage. It's just a file transfer system using Wi-Fi and Bluetooth connectivity.
Check: Transfer Photos from iPhone to PC Computer
How AirDrop works?
This functionality uses Bluetooth connectivity to create a peer-to-peer Wi-Fi network between Apple devices that are physically close to us.
As we can see, this is a very useful option, as there is no need to be connected to our router, or even to the Internet, to be able to transfer and share files via an AirDrop connection. But it is important to enable Bluetooth and Wi-Fi connectivity.
Of course, each device will set up a firewall around the connection, so files sent between devices are encrypted, making it a much more secure option than when we use email to transfer them.
Check: Transfer Data from iPhone to iPhone
An easy way to send files with AirDrop from your iPhone or iPad
The process is very simple as well as simple: the system allows us to send files from any iPad or iPhone app that includes the Share option built into the system.
To do so, we simply open the application where we want to share something (in this case we have selected Photos). Then, we select the items we want to share.
How to enable or disable AirDrop for iPad or iPhone
AirDrop offers us the possibility to choose to enable it only for our contacts, or for all users. We have to remember that the Contacts option requires more work, because to use it we and the person we want to use Airdrop must be connected to iCloud, and remain as contacts on the device.
So Everyone is the easiest option, but it also means that other random users we don't know can also send us files.
To activate it, simply swipe up from the bottom of the screen (if you're using an iPhone 8 or earlier), or down from the top-right corner (if you're using an iPhone or iPhone).iPad with Face ID). In this way we will start the Control Center.
Click on the AirDrop icon. And, next, we choose who can send us something through this system, by clicking Reception disabled, Contacts only or All. If you select the Contacts Only option (deemed the safest), it's important to make sure you're signed in to iCloud.
Troubleshoot AirDrop on iPad or iPhone
Sometimes contacts don't show up or don't appear in the AirDrop interface. Fortunately, there are various ways to fix this:
Turn off Bluetooth and/or Wi-Fi connectivity and turn it back on. You can also choose to turn Airplane Mode on and off, allowing you to quickly re-establish a connection.
Turn off Instant Hotspot so you can clear Wi-Fi and Bluetooth connections.
Temporarily change the modality to All to eliminate all kinds of discrepancies in contacts
How to use AirDrop on Mac easily
Just like on an iPhone or iPad, on a Mac it's also very easy to use AirDrop. First of all, we need to enable or disable this feature. To do this, we simply start the Finder on our Mac and click on AirDrop, which we will find located in the navigation menu on the left.

Select Off if you want to turn it off, Contacts Only to allow only our contacts to send us files or photos, or All to allow all users to send us something via AirDrop.

About the Author: