This mind blowing puzzle game by Uwe Meier will make you think hard before you can actually learn the details of Brain Teaser extreme free itouch App. Being a brain teaser , the game app offers you less time to think and complete the levels. The entire game revolves around the concept of puzzle game wherein you will have to complete the puzzle within limited period.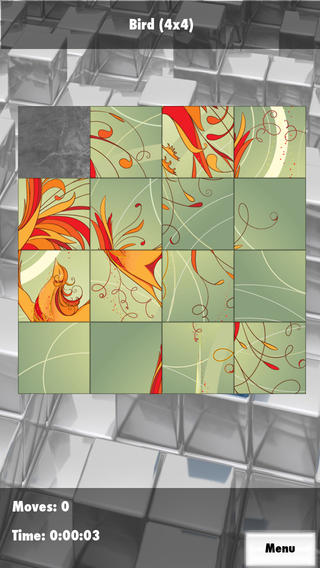 While playing Brain Teaser Extreme, one of top free games for itouch, on your iPhone, all you need to do is to copy the pattern of tiles given on the lower left side of your screen to the tiles on the main screen. Easy, as it may sound to you, but actually it is quite tough because you cannot copy it readily.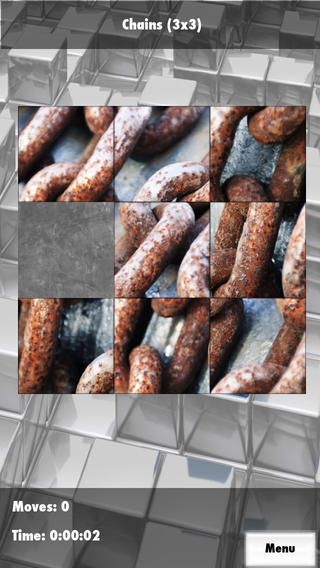 In fact, whenever you try to click on the original pattern in Brain Teaser Extreme iTunes game app it flips. Therefore, you have to move accordingly. In updated versions of this game app, you can also avail 4×4 puzzles along with 3×3 puzzles.
You could get this awesome Brain Teaser Extreme Game for your iPod touch , ipad and iPhone (requires iPhone OS 4.3 or later) below:


About the Author: