Apple is Partly Responsible for Killing Mobile Flash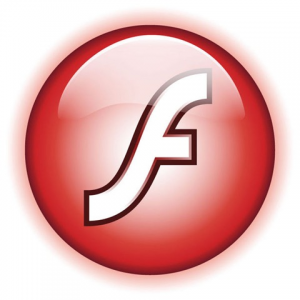 Today a major player with Adobe made it clear that Apple's resistance towards Flash on the iPhone helped significantly in killing the project. Up until this time Adobe repeatedly said that they were ready and willing to develop Flash for the iPhone but because of Apple they were not given the opportunity. Apparently this eventually was enough of an influence to lead to the end of mobile Flash development.
Obviously Apple's resistance was not the only factor involved, but it did in fact play a role. Fortunately Adobe has made it clear that there will be future development on systems such as HTML5 support and other next generation web support on all mobile platforms including Android and iOS. This means that in the future everything will be equal and standardized somewhat so there will be no great divide like Flash Mobile essentially created.