Best photo applications for iPod Touch.  Here are list of great photo app for your ipod touch, iphone or ipad.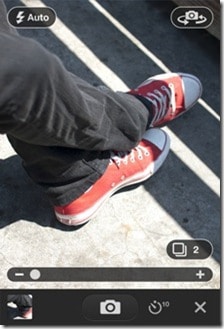 This is one of the best image-editing applications in iOS. The program allows easy addition of filters, effects, frames and more. Those wishing to save storage space on phone, can upload pictures on photoshop.com site.
Features:
Basic: crop, straighten, rotate, flip.

Color: exposure, saturation, hue, black and white contrast.

Filters: outline, soft focus, Sharpen.

Frames: rectangle, round, oval, soft edges, vignetting, desaturation, film emulsion.
2. Instagram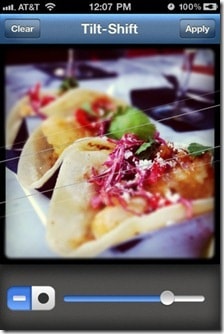 This is an application that allows you to add images of interesting effects. The program allows sharing of images obtained in both its network and on Facebook, Twitter and others. Ordinary images can be processed with just a few clicks.
Features:
Custom filters, free, including XPro-II, Earlybird and others.

Share on Facebook, Twitter, Flickr, Tumblr, Foursquare and others.

Posts unlimited

Interaction with friends by sending and receiving comments

Full support for iPhone 4
3. Dash of Color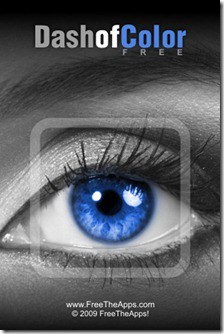 This is another interesting application for iPhone, iPod Touch and iPad, which can be used for adding filters and effects for obtained images.
Features:
Simple and effective interface

Zoom function

Undo (saves each step)

Paint color

Painted Black

Twitter and email integration

Possibility of sharing images
4. Filter Fx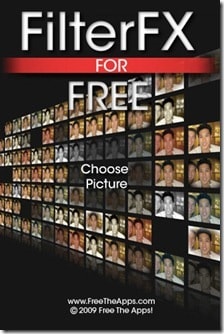 Filter Fx can be used for adding saturation effects, sepia, black and white, warm colors and more. But the most important thing is that this application is free and can be easily downloaded from the iTunes Store.
Features:
Free

Adds nine filters to different images
About the Author: