Security Apps for iPod Touch
Below are listed some of best security apps for your ipod touch:
iPod Touch Security Apps 1: Fingerprint scanner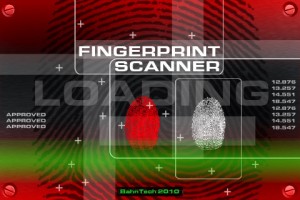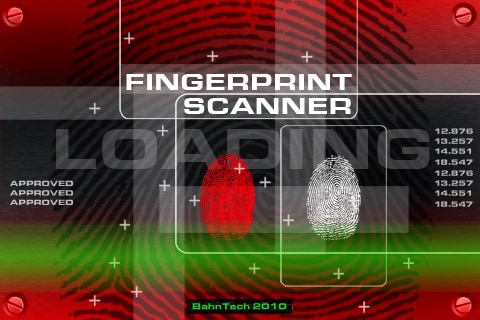 Security of the phone is one of he basic measures that you have to take. With so many ipod touch apps available, effective security of the phone is now easier than before. All you have to do is download the ipod touch app and set it to work. It is completely free and so, security of your phone will cost you nothing. The fingerprint scanner for ipod touch is a great app that refuses to allow anyone but you access the phone. When the fingerprint scan detects other fingerprints, it shrieks out an alarm that will definitely scare whoever is trying to use the phone without permission. The real thing about the app is that the outcome of the fingerprint scan is in your hands. So, until the makers of the free ipod touch apps create a real fingerprint scanner, this pseudo-scanner is a great app to use.
Fingerprint scanner itunes download
iPod Touch Security Apps 2: 1Password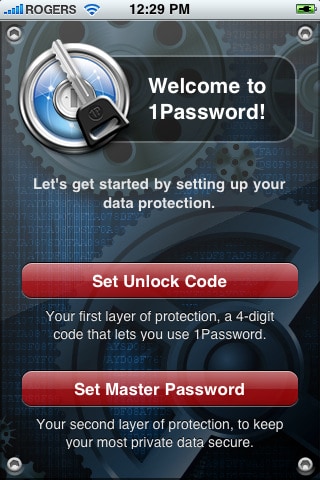 This ipod touch security app is more secure and protects your iPod Touch in a much better manner. 1Password locks all he information in your phone securely. Further, you can navigate to websites by just tapping on the screen. The important features of this app for ipod touch are facility to store address of websites along with passwords so that you will not have to struggle to remember them, synchronize various data like credit card details and important notes, auto-lock feature that protects your data is and when your iPod is stolen and provides data backup and restore. This is an award winning app for efficiency in protecting confidential data on the phone.
Download 1Password iTunes
iPod Touch Security Apps 3: Touch Shock Lite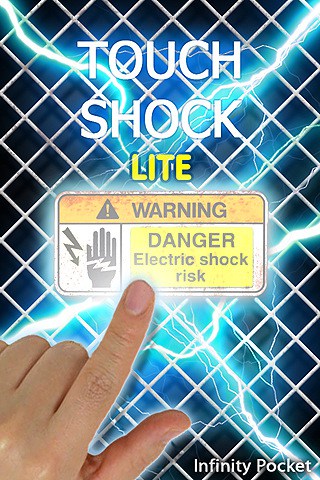 Touch Shock Lite is an free ipod touch app that enhances the security of your device the electrical way. The description of the phone says "Don't touch my iPod Touch!!! Put if down! It's very dangerous! The moment you touch, you will have a 100,000volt electric shock!!! This is electric security system for iPod Touch" This electric security system for your phone can help against thefts. The first edition of the app was supposed to be better because it had a sound option as well. Now, if you slide your finger across the screen, you can feel a current shock run through you for real. Although it is not 100,000 as said in the app, the small vibration, which can scare away people, does exist. The app has mixed reviews.
Download Touch Sock lite app on itunes
iPod Touch Security Apps 4: Find My iPhone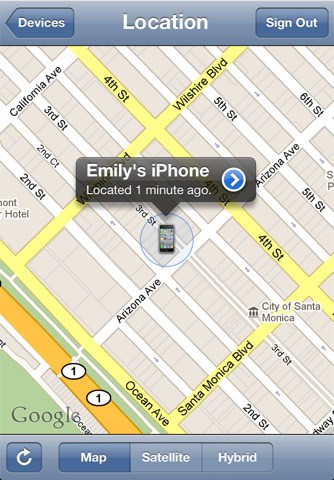 This is one good app. Find My iPhone app for ipod touch and iphone does not do much to protect your iPod Touch from being stolen, but ensures that nobody misuses the information stored in the phone. Further, if your gadget is stolen, you can use this app to locate it. The best part about the app is that it can be downloaded into any phone in order to locate yours. So, if your phone is lost, download the Find my Phone app into your friend's phone and locate your phone. You need a MobileMe subscription for this and you can use the 60-day free membership program. With this app, you can locate your device, set a sound that plays out at loud volumes and can be helpful in location, create a password for the device and delete all stored information if you cannot locate the phone.

Download Find My iPhone Free on iTunes

Those are just 4 best security apps for ipod touch list from many other apps for ipod touch which available on itunes apps store, drop me your comment below to share your best pick of free ipod touch security apps.

About the Author: