Apple Promptly Removes Subscription System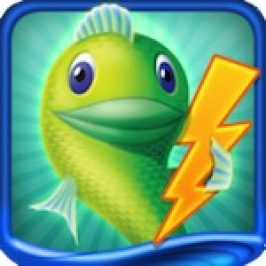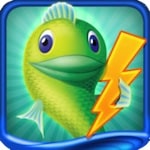 Yesterday we reported on Apple's new subscription based purchase system which gave users unlimited access to certain applications from certain developers. The program was completely new as of yesterday and for one reason or another Apple has once again changed their mind on subscription based app distribution.
read: How to Cancel Subscriptions on iPhone
Yesterday marked the start of the subscription system as one of the leading game developers was the first to officially make a subscription available. Unfortunately before it was even possible to know how well it would perform Apple changed their mind and pulled the plug on the subscription system. For whatever reason Apple changed their mind in terms of subscription services so for now the program is no longer available. Apple may eventually reconsider their plans to allow subscription based purchases but for now it is no longer an option for developers or app purchasers.