The change from a Windows laptop to one that is powered by Mac is certainly easy with the MacBook Pro by Apple. It offers a lot of improvement when compared with its Windows counterpart but at a higher price as well. Here are some tips on getting a MacBook Pro.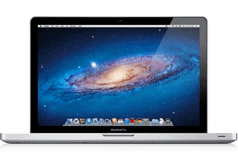 1.       Type
The MacBook Pro generally falls into three main categories: The 13-inch variation, 15-inch and 17-inch, each with different price tags. In addition to that, the technical specifications of these laptops differ in many ways. The cheapest is the 13-inch variation as it starts at $1,199, followed by the 15-inch at $1,799 and then the 17-inch which starts at a hefty price tag of $2,499. Each of these laptops fit different types of people depending on the tasks needed to be done.
2.       Hardware
When it comes to hardware, the 13-inch variation of the MacBook Pro comes with a 2.4GHz Intel i5 dual-core processor with an integrated Intel HD Graphics 3000 graphic card and 500GB hard drive. Suffice to say that this is the most basic specification that Apple has to offer at $1,199 but another variation of the 13-inch MacBook Pro offers an upgrade to a 2.8GHz Intel i7 dual-core processor with a 750GB hard drive at a cost of $300 extra.
If 13-inch doesn't suit you, then the 15-inch may work well instead. At $1,799, Apple offers a 2.2GHz Intel i7 quad-core processor and a 500GB hard drive As for the graphic card, Apple retains the Intel integrated card but added an AMD Radeon HD 6750M automatic switchable graphic card so that users can do even more powerful tasks that demands high performance. Add another $400 and users will find themselves having the same 15-inch frame but better processor (2.4GHz Intel i7), higher capacity hard drive and graphic card (AMD Radeon HD 6770M).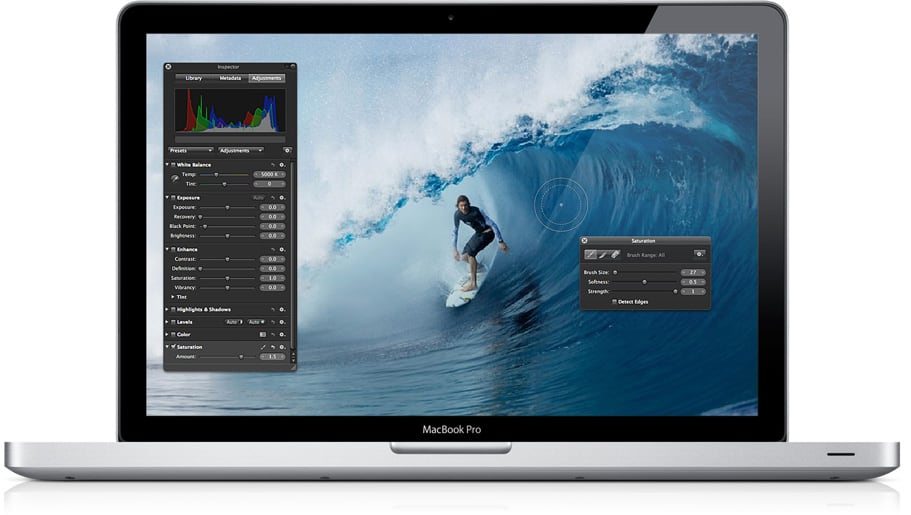 Last but not least is the 17-inch MacBook Pro. It actually has the same technical specifications of the $2,199 variation of the 15-inch MacBook Pro but has better a bigger display that has a full HD resolution.
All versions of the Macbook Pro also have other same specifications such as the aluminum unibody design, Thunderbolt port, FaceTime camera and a few others.
3.       Which one to choose?
The technical terms are sure nice but the question remains as to which variation that one should get for him/her. Money will not be taken as the considering factor because if it is, then the $1,199 variation of the 13-inch MacBook Pro should suffice.
The 13-inch MacBook Pro is for those that wish to give Mac a try. This is because although it offers an Intel i5 processor (or the i7 for that matter), the graphic card is not to be taken seriously as it may prohibit the use of certain applications that requires graphic editing. The 13-inch would be sufficient for students or even office workers that needs to do simple tasks on the Mac and not to be used on studios, etc.
The 15-inch on the other hand is a bit more powerful with its quad-core processor and the dedicated graphic card. This is suitable for those wanting to do photo editing or even video editing for that matter as this variation would be more powerful than the 13-inch version. Suitable for those wanting a powerful computer yet portable.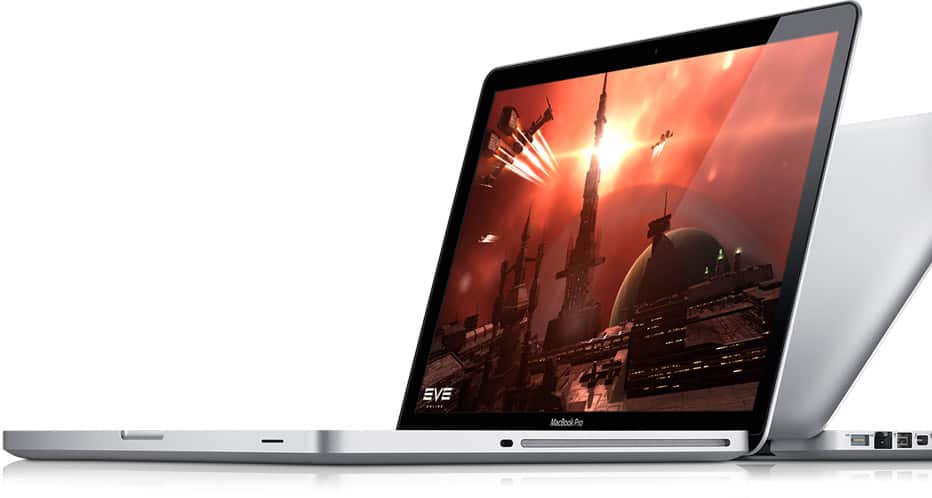 The 17-inch is for those that want the biggest screen to maximize the working space. Its full HD screen would ensure that productivity will be at its maximum and its powerful specification would make it a great laptop for almost all tasks but those that buy it would most likely lose portability due to its big size and weight. One of the best ways for browsing the Internet with the whole Apple package is by tethering data from an iPhone for using 3G Internet and a good option for this would be to get a SIM only contract with unlimited data.

4.       Conclusion

The Apple MacBook Pro is certainly one of Apple's finest devices but like all of its products, it comes at a premium price. Some may argue that at the same price, one may get laptops with higher specification but it is the quality and build of the MacBook Pro that puts it above the rest.

For more details about the new MacBook Pro keep an eye on the Apple website.

Costea often writes for a website that provide the best contracts such as SIM only deals. He also blogs about the latest Apple news.

About the Author: