The year 2009 saw a lot of changes and lots of top applications being launched for the iPod Touch platform. Some of the Best iPod Touch applications that were launched during this year were –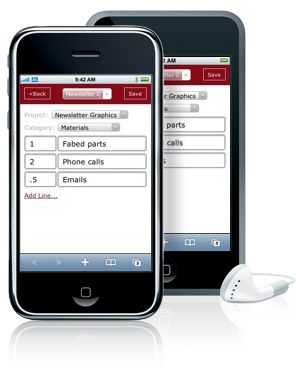 • Torch Project Management – This iPod Touch and iPhone application is mainly for the business people and it helps you to stay constantly in touch with your suppliers, colleagues and clients. Whether forwarding, e-mailing or even commenting, this application will do it all for you. See Full Details Here.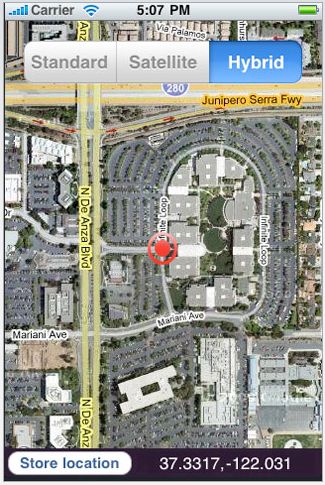 • Geo Map Lookup – Want to locate yourself? This iTouch application will track your current IP address and pinpoint the exact location at which you are. Any hostname or IP address you enter will be tracked and you also use maps to locate something according to your location. Get App Here.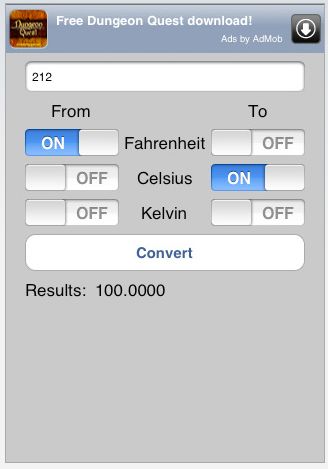 • Temperature Converter – An application, which helps you to convert temperatures from one unit to another. Fahrenheit, Celsius, Kelvin or even Ranking, this incredible converter can do wonders.
Get App Here.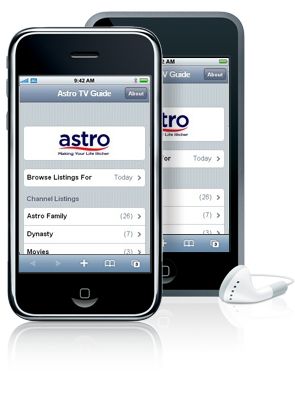 • Astro TV Guide – This application is only for Astro TV viewers and helps them to track the programs being screened on Astro Channels as well as set reminders so that you do not miss them. Movies or Sports on Astro channels you can get a guide for them all.
Get Webapps Here.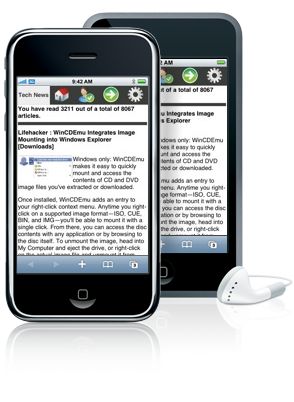 • Tech News Reader – As the name suggests, this application is one, which gives you constant updates on technology. Unlike other applications this one doesn't repeat old news once you have become a member and provides you fresh news and updates on the latest going on in the technology world.
Get This iPhone Webapp here.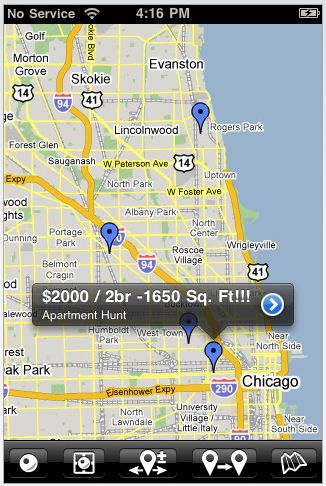 • My Maps – The iPhone application is very useful for someone who is traveling all the time. This application lets you customize and save your maps and that too with descriptions and tags.
Get App.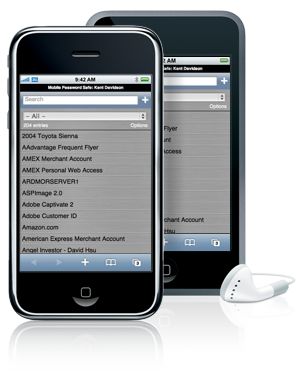 • Mobile Password Safe – Looks like another of those password saving applications but it is much safer and helps you to encrypt them safely. It helps you to specify them in labels and different categories, which can be later searched interactively.
Get the Webapp.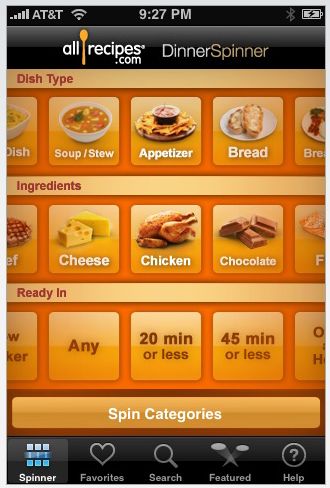 • Allrecipes.com Dinner Spinner – The recipe book for chef's on the run. For people who are confused as to what should they cook today, this application will surely help preparation time, which makes it for the user to search.
Get this Free iPod Touch App Here.


• Stegosaurus Years – A very silly application but it is really popular. This calculator helps you to calculate your life in accordance with the life of the stegosaur dinosaur.
get iPod Touch Webapp here.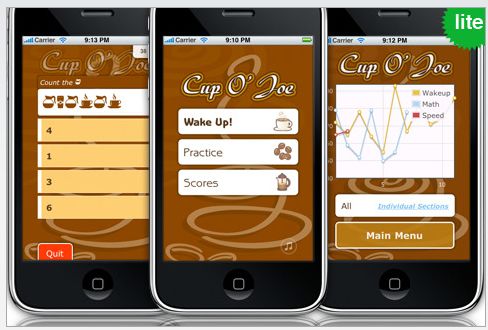 • Cup O' Joe Lite – This application is used as a substitute for a cup of coffee in the morning to wake you up. An application, which helps you to exercise your mind, anywhere and that woo within seconds. An application, which sets your mind going.
Get the App.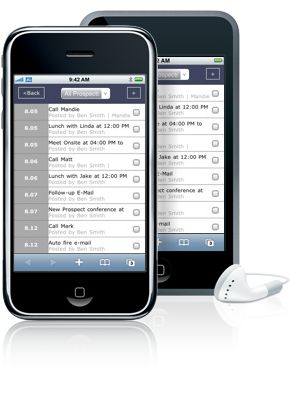 • Heap CRM – A customer relationship management iphone application, which is aimed at making your life simpler and easier. It has simple functions like calendars, messaging and contacts and also ties them all together and helps the user to remember things easily.
Get this Webapp.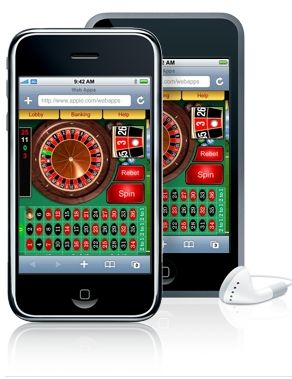 • iPhone Roulette Games – This amazing iphone application game lets you get the real casino feel. The game has amazing graphics, controls, which are finger sensitive, and navigation also is real smooth. Overall this game just rocks!
Get this Great iPhone Game here.

About the Author: