Apple Removes Match.com App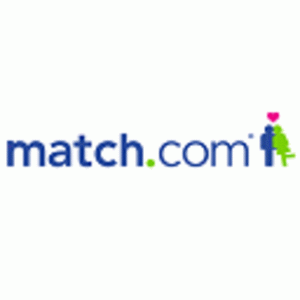 Match.com is one of the most successful dating sites online right now so it is not surprising that they've got an official iOS app. Despite the continued success and popularity of the app it has now officially been removed from the Apple App Store because of the way Match.com allowed users to sign up for subscriptions.
The Match.com service is not a free system, so users are generally encouraged or required to purchase a monthly or yearly subscription; Apple did not like the fact that Match.com allowed this to happen through the app without directly going through the App Store so they have now officially shut it down. This is once again another example of Apple taking control of apps in ways that simply make no sense, overall many users are incredible disappointed that Apple has pulled the app and unfortunately it is unlikely that it will be back anytime soon.