Record Your Travel Experiences with CairnStory iPhone App
As a self proclaimed adventure traveler, I love visiting exciting new places rich and surrounded by nature. Few years back, my camera and diary accompanied me during those travels. With the new iPhone 4, I gave rest to my camera couple of months ago and with CairnStory I don't carry the diary now. This CairnStory iphone app is an interesting new app and let me review it today.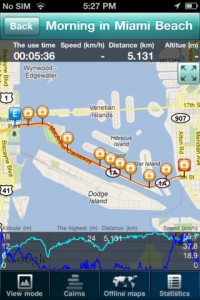 What is the CairnStory iPhone app about?
In simple words, CairnStory lets people write their own travel record and share it with others as cairns. These recorded details can be managed easily by syncing them to the CairnsStory website. This app also allows users to read and download the stories of other users so that they can guide them during their travels. The GPS tracklog helps them draw the path along their trace.
How does this CairnStory iPhone app work?
Users can start writing their story or cairn by entering into the 'New Story' section while the 'Stories' section has the list of all stories (Current Story, My Story and Download Story). The Search section lets them search inside the CairnStory website to find and download stories of other users. However, users need to register with the CairnStory website to use this facility.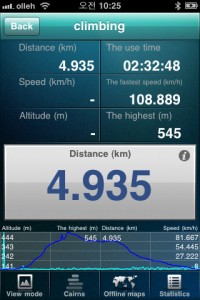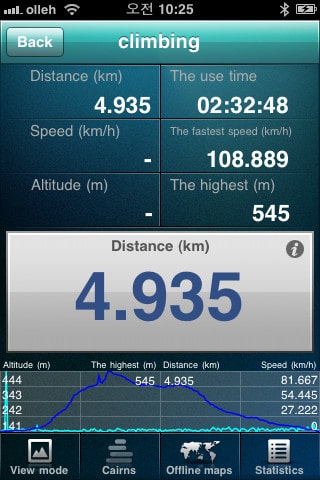 CairnStory App Features:
Some of the features of CairnStory iphone app could impress frequent travelers.
– Travel stories can be saved with pictures, videos and voices.
– Users can share real time locations after registering as group travelers.
– Dashboard view mode has speed, distance and altitude display.
– Google Earth Touring for 3D travel recording
– Gives approximate travel distances
CairnStory does have a lots of features and new users would certainly find it difficult to explore some areas of it. Even with the elaborate 'User Guide' it is somewhat hard-to-master the app and for people who are not so tech-savvy, its going to take loads of time to get acquainted with the app. The app needs clear instructions that are easy to follow and some clear non-tech labeling for common users. Other than this the app is a handy tool that lets you take a personal note of your next hiking, skydiving or mountain biking journey.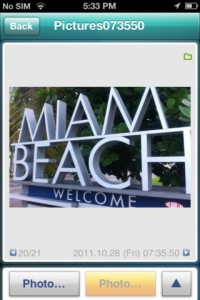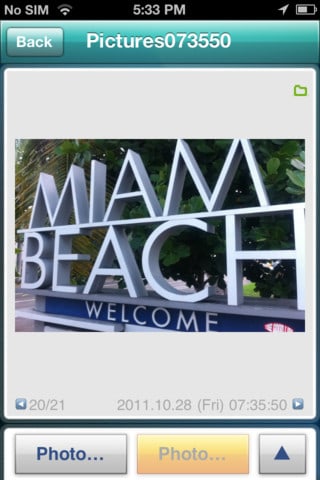 About the Author: