The Oscars are just four days away but, before you watch the stars walk the red carpet, you can download the free Oscars app for the iPhone or the iPod Touch. Omelet, the creative geniuses in Los Angeles, developed the app and it was just recently released by the Academy of Motion Pictures and Sciences, in anticipation of the Academy Awards on Sunday.
With the Oscars app you can check out all the different Academy Awards categories, along with full listings of who's nominated. The "Best Picture" category even has a preview for each one of the ten movies that are nominated to take home the grand prize, as well as a synopsis of each. And, while you're browsing and checking out your favorite stars, you can also make your own predictions as to who's going to take home a gold statue. Once your prediction is made, share it with your friends on Facebook or other social networking sites and compare at the end of the night to see who was the winner amongst yourselves! And, on Oscar night, the iPhone app will give you real time updates as to who won in each category!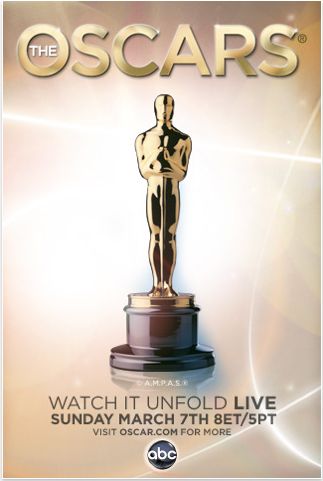 This Oscar app is the only official Academy Awards app for the iPod Touch or the iPhone. Of course, the app is available completely free and you can download it here. Don't forget to watch the Academy Awards this Sunday night and be sure to have your iPhone or iPod Touch handy to keep track of all of your predictions. With the Oscars app, this year's award show is bound to be the best one yet!