How to Delete Frequently Visited on Iphone – AppleRepo.com, Safari's primary screen contains an icon for Frequently Visited as well as Favorited, allowing you to quickly identify which websites you visit frequently.With this feature, it is easy to see what websites you have been spending a lot of time on. This is helpful if you want to find information on a certain topic, or if you just want to revisit a website again.
Iphone is not an Android phone but it has an excellent browser. But if you visit a site many times then it will save the last visited sites and will ask you for your login details. So, it is very important that you clear the history of sites that you visited.
Safari, the default browser on Apple devices, is a powerful and popular tool. However, it can be a bit overwhelming if you have dozens of pages you visit frequently. In this article, we'll show you how to reduce the number of pages you see in Safari by disabling them or removing a frequently visited section.
read: Apple to add 'Do not Track' feature to Safari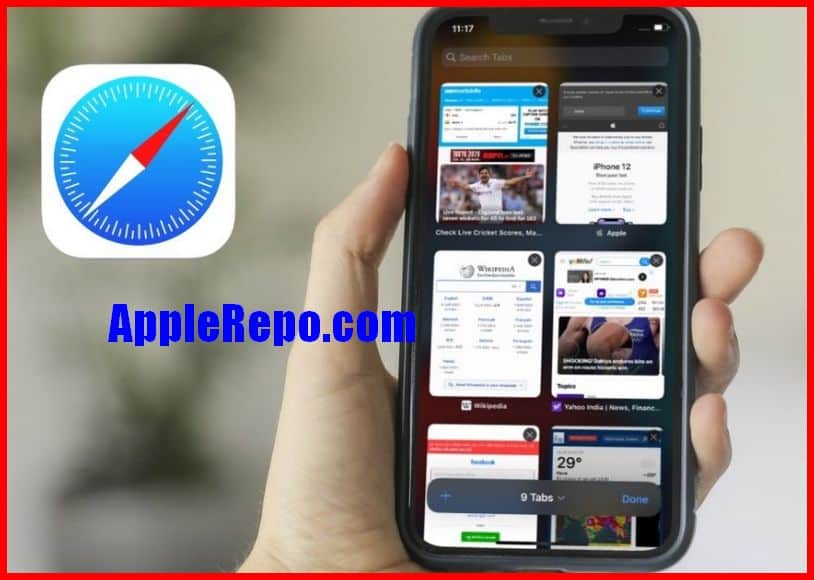 How To Delete Frequently Visited Website On Safari
If you find yourself accidentally visiting the same websites over and over again, there is a way to delete them from your iPhone Safari browser.  To delete a website from your iPhone Safari,
open the web browser on your device
Touch the frequently visited website and hold it
or type in the website's address.
Then, press the "Delete" button that appears next to the website.
The website will be immediately deleted from the Frequently Visited tab of the iPhone Safari app.
How to Completely Remove Frequently Visited Websites on Safari
If you're on Safari on your iPhone or iPad and you're sick of seeing the same websites over and over again, there are a few things you can do to make life a little easier.
First, turn off the toggle for "Frequently Visited Sites" in the Settings app. This will stop Safari from
loading those websites automatically each time you open it.
Next Clear Cache and Delete History on Safari
Then, next time try using private browsing mode.
In conclusion, by following those easy steps above, you can delete frequently visited websites on your iPhone safari in just a few minutes. This will help to improve your phone's performance and speed, and it will also free up some valuable storage space. So why not give it a try today?

About the Author: