How to Play Pokemon Go on ipad or iphone – We explain how to enjoy the new Nintendo game, Pokemon Go,  in your country even its not yet released in your country.
There were many expectations for Pokemon Go, the augmented reality game Niantic based on the popular Nintendo franchise, but these have been fully overcome its release last Wednesday 6th, becoming the title immediately into a global phenomenon, despite which it is not yet available in many markets. However, this will not be a problem if you do not want to wait to launch in your country and want to enjoy and Pokemon Go. Here's how to install it on your iPhone or iPad.
How to Install Pokemon Go on Ipad or iPhone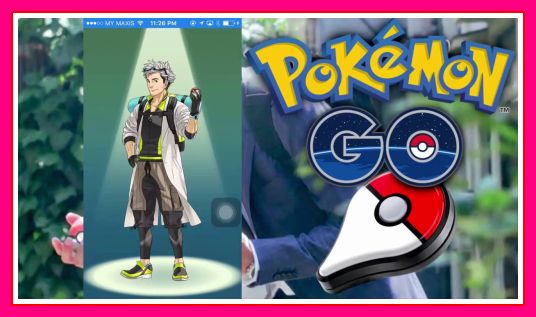 1. The first is to create an account Australian Apple ID, since in this pious Nintendo game itself is available. To do this click on this link and create a new, introduced in the field of country Australia.
2. You will receive an email with a confirmation code to activate the account.
3. Now you need to log on to your iPhone or iPad. To do this go to Settings and select the iTunes Store and App Store 'section.
4. Click on the Apple ID and select the 'Logout' option.
5. Then click on the 'Login' button and enter the data of the new Apple ID.
6. If something is new pretty likely the system will show a warning that Apple ID has not yet been used on the iTunes Store. In that case you have to press the 'Check' button to complete information such as address or billing.
7. For billing please choose 'None', as Pokemon Go is free, and the direction it is best to go to Google Maps and seek any establishment in Australia. After entering this information the system will report that the account has been created successfully.
8. Now it is only necessary to go to the App Store, search for the Pokemon Go Game and install it on your ipad or iphone. Your pokemon go download is free, though it contains purchases in app- and its operation is necessary to have iOS 8.0 or a later version on your iPhone or iPad.
In a matter of minutes and you'll be enjoying the title and searching for your city creatures popular Nintendo game, Pokemon go on Ipad / iPhone.