One thing that has never ceased to amaze me is the amount of money people are willing to spend on backgrounds for their various media devices. With many backgrounds costing as much as $3.00 a piece, you have to wonder why people bother. I suppose one of the biggest reasons is that they don't know about the Backgrounds App for the iPod touch.
Now, with the Backgrounds app, you can search and download over 50,000 wallpapers from Flickr, absolutely free. There are plenty of categories to choose from, like cars, Holidays, Beaches, Sunsets, Sports, Movies, Cute, Women, and so many more, and most of them are totally exclusive designes created by the Apple team. If you want even more then they are currently offered, new wallpapers are added daily, so you can check back often for more great images.
To download the Backgrounds App for your iPod Touch (or iPhone, as they are both compatible), go to the iTunes App Store, and search for 'Backgrounds', or visit http://feeds.appstorefeeds.com/~r/appstorefeeds-TopFreeiPhoneApps/~3/N83kylxxQU0/stat. This will take you to the main download page. You have to have iTunes installed, as well as be registered with an Apple ID to get this free application, but if you don't have either, all it takes is a few minutes of your time.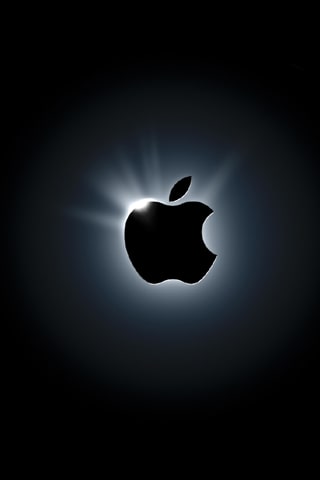 To set any of the backgrounds you have downloaded, go to the 'Settings' options on your iPod Touch, and choose 'Wallpaper'. This will give you a list of images to choose from, and you can select any one. You can either drag the background into place, or pinch it to zoom in and out on a particular part of the image, customizing the wallpaper to look just how you want it, and adding a personal touch to your iPod. The zoom in feature is especially great, because of the high resolution of the images, which causes them to appear much smaller on your screen.
The Backgrounds app version 2.2 is currently being featured, which offers several improvements to the original design, and fixes a few of the glitches users experienced the first time around. For example, you can now share all backgrounds with friends, load the program much more quickly, and download the backgrounds more easily then before. All you need is an iPod Touch or iPhone, and a 2.0 software update.
So, if you are tired of paying for low quality backgrounds that never seem to look right and are always waste of money, check out the Backgrounds app for the iPod Touch. With tens of thousands of images to choose from, an easy to use customization feature, and the ability to share wallpapers, you will never need another background service again.