iOS Apps Reviews – AppleRepo.com - iPhone Apps, iPad Apps, iOS Apps Reviews only On AppleRepo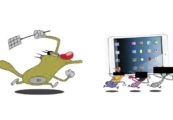 How To Recover A Lost Or Stolen Ipad? – Apple Repo, Imagine how devastated you will be if you...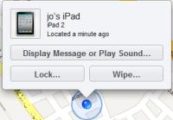 How to Find Your Lost iPad? –  Apple Repo, If you lose your iPad is there a way to...